Hey, how's pandemic life treating you? 
 
If one day you're feeling optimistic, and the next struggling to get out of bed, I feel you.  I'm especially bummed when I go to sleep and have anxiety dreams about COVID, rather that escaping to a utopian, germ-free world like I hope to do. 

In my daydreams, I fantasize about the most epic post-pandemic party I'll be attending… what it would look like, what I'd be wearing.  It got me thinking, if I could attend a party from any movie, what would be the perfect one?  Mine's gonna look a lot like the opening scene to Austin Powers: International Man of Mystery: an all-day joyous parade through the streets of London with balloons, bright coloured clothes, great 60s dance moves, and a marching band playing Quincy Jones. 

What's another great party from a movie that you wish you could attend?


SONG SEARCH 

Are you a musician looking to get your music placed in film & TV?  Sign up to the newsletter version of this monthly blog to get briefs on music I'm looking for, exclusive to email subscribers (and it's free).

HAMILTON FILM PODCAST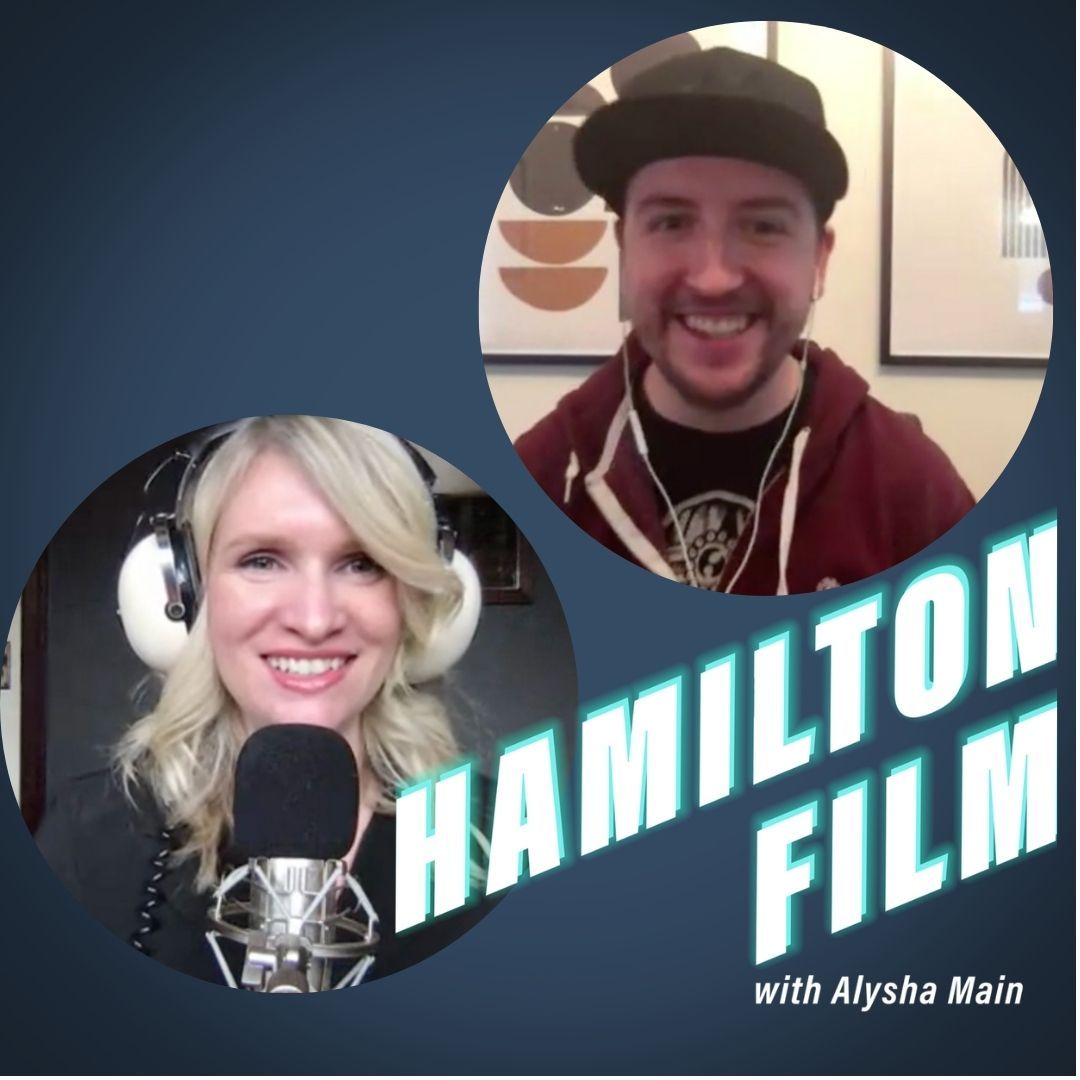 I'm 3 episodes in to this season's Hamilton Film podcast, where I document what's happening in the local industry, and ask my talented guests questions about their roles and creative process.  The latest episode is with comedian Mike Mitchell, creator of "This Is The Thing", a comedy series about music, comedy, and chasing dreams, set in Hamilton.  Tune in here.  You can also subscribe on Apple Podcasts or Spotify
RECOMMENDATIONS
LISTEN: "Working Songwriter" Podcast: NFTs, Blockchain, and the Future of Digital Music
If you've been hearing about NFTs and, like me, are freaking out about learning yet another technological advancement in your world, then this is a great discussion to tune into.  Simple and informative. 
WATCH: "Worn Stories" Docuseries
Heart-warming and original with great stories and characters.  If you love clothes and feel-good entertainment, this is for you.
WATCH: Put A Record On April Video Playlist
I've had fun playlisting the music videos for songs I've been spinning on my CFMU radio show.  Check out April's batch so far including great ones from Liz Phair, Bill Withers, and Steph Copeland with Brigit O'Regan.
READ: "Black Swans" by Eve Babitz
This collection of tales from 1980s/1990s California is the perfect escape.  Well written, humorous and intimate.