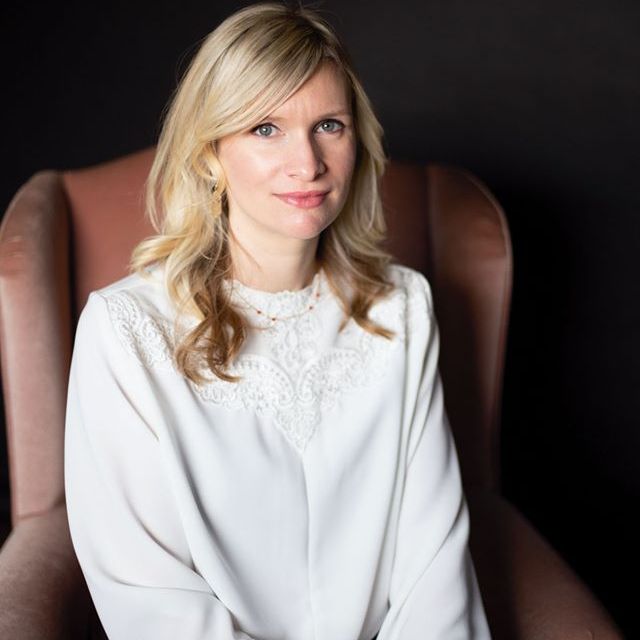 I'm a DJ, Music Supervisor and podcaster who has been working in the entertainment industry my entire adult life.   I started in Toronto working in publicity at Planet3 Communications and the Canadian Country Music Association.  I spent the next few years being mentored in the world of Artist Management by Bernie Fiedler, whose roster included Pavlo and Liona Boyd.  I then moved to London, UK and later Australia where I worked independently as a Concert Promoter and DJ. 
In 2013 I returned to Canada and joined the emerging creative community of Hamilton, ON, spending 2 years on the city's Music Strategy Implementation Team.  I continued to write my blog and provide marketing and grant writing support to many independent Canadian artists.  I also worked  with Seventh Fire Records to launch their 7" vinyl record club.  A desire to return to Artist Management led me to sign two Canadian acts in 2014: Ginger St. James & Nudie.
As a passionate music fan, I've hosted "Put A Record On" on 93.3 CFMU since 2015.  I'm also an in demand event DJ, spinning new release and classic/rare vinyl, and had the opportunity to teach a DJing workshop for people that have lived experience with mental illness.  I'm currently working on film projects as a freelance music supervisor.