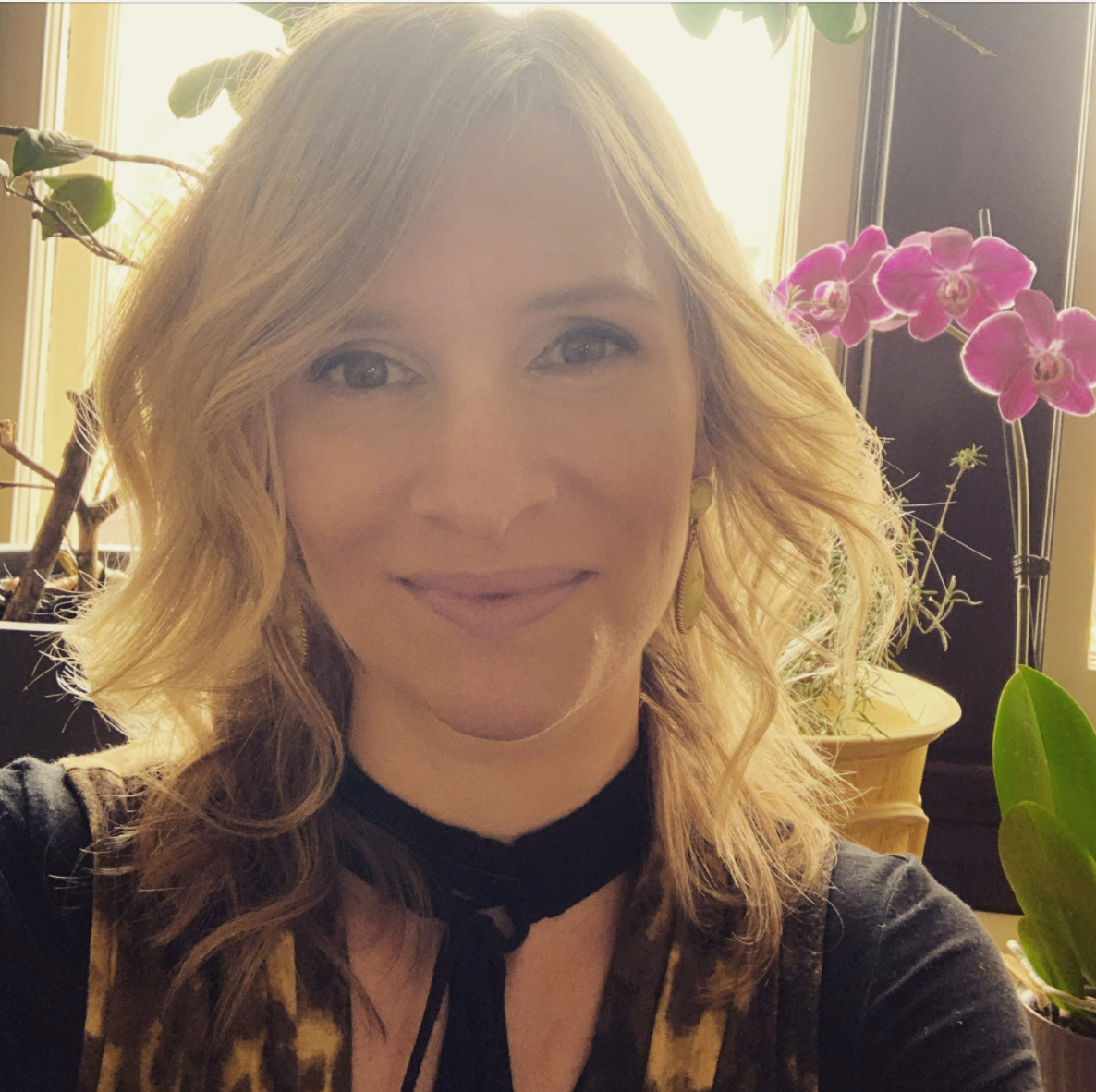 I'm writing this at a truly wonderful time for me and the majority of Earth's citizens: Inauguration Day!  On November 8, 2016, I was at The Local, a bar in Toronto, 10 months pregnant, watching a great country band, and anxiously scrolling my phone for election updates.  When Trump was declared winner, I was horrified that my son, three decades after my birth, would also arrive into a world with a wealthy Republican entertainer as US president.  My son Tomi turns 4 next week, and has spent a quarter of his life living in a pandemic.  His dream is to visit Disney World.  "As soon as the germs go away," I tell him (both the political and viral kind).  Today feels like a step closer to that dream. 
Another of Tomi's favourite activities is visiting to the local record store, Revolution Records, which is closed while Ontario is in lockdown.   I was out for a walk on a sunny day, listening to my latest Spotify playlist, daydreaming about record shopping, when I realized I had nearly walked all the way to Revolution.  I called them to see if my copy of Once Upon A Time In Hollywood has arrived – it had!  Thank goodness we still have curb side pickup.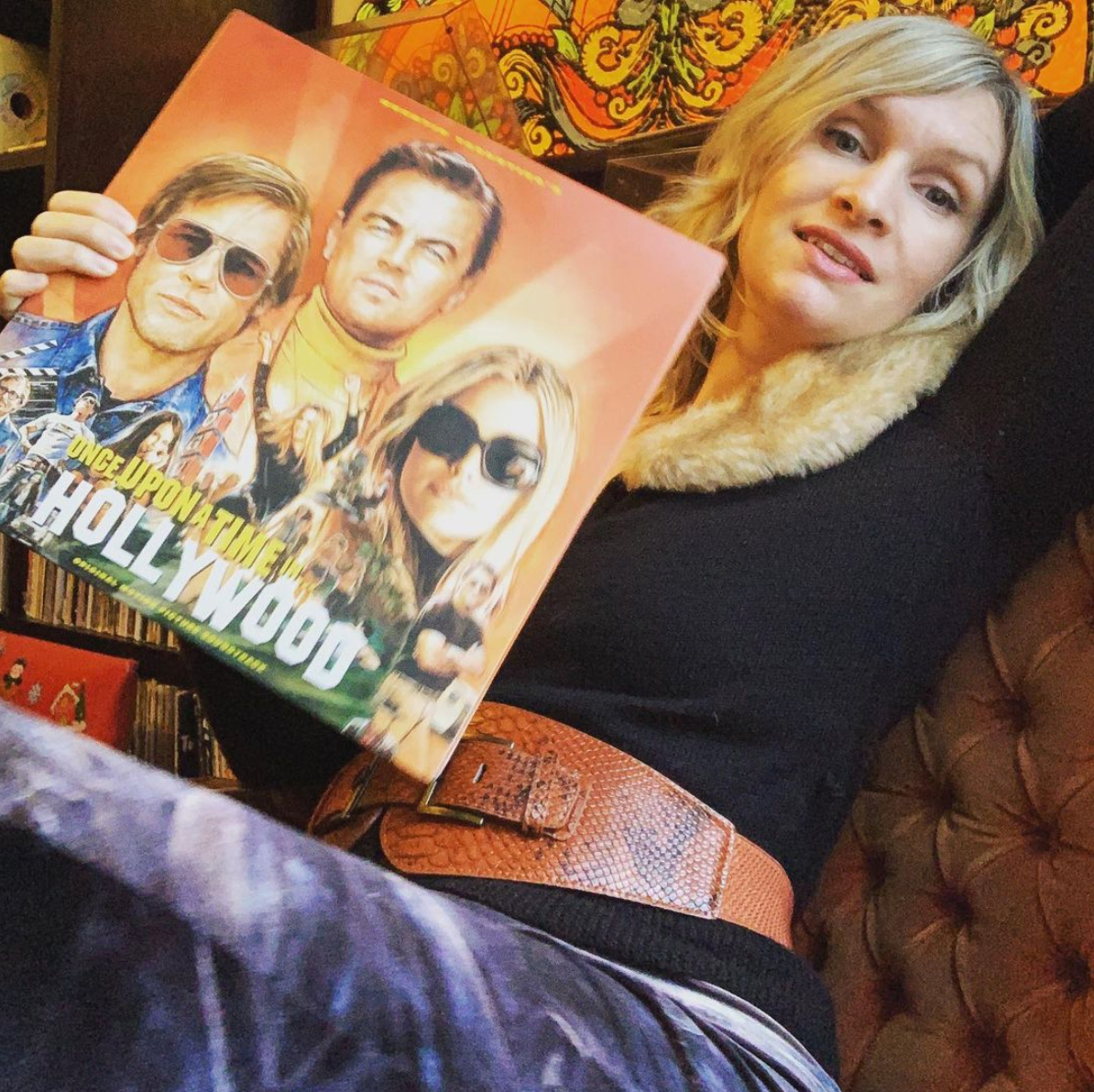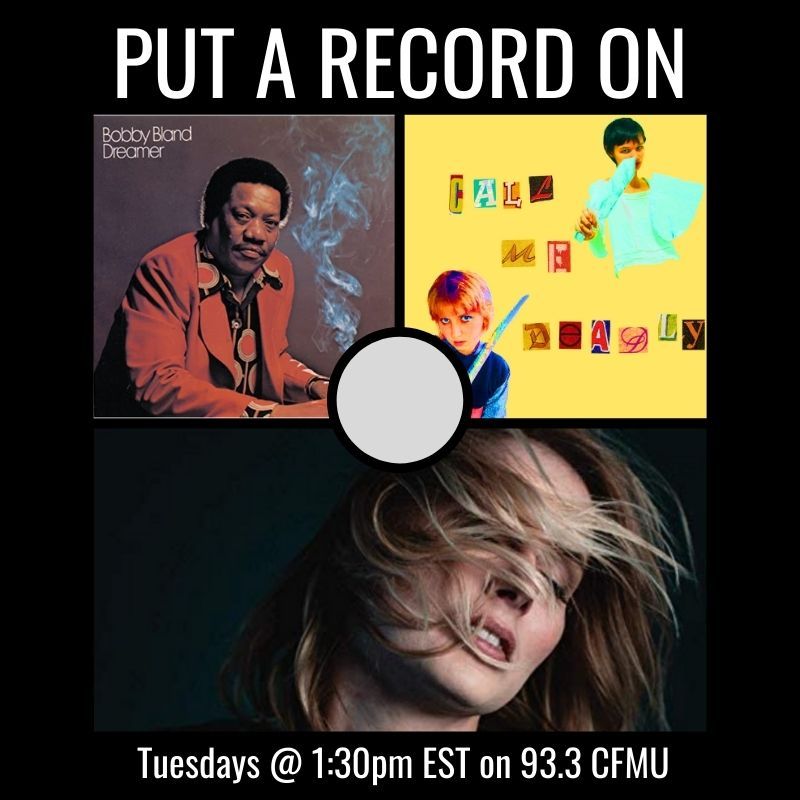 This week's grooves include some new Hamilton releases, new discoveries and old favourites in the realms of pop, country, folk and blues.  Featuring Bianca Bernardi, Mia Dyson, Steve Strongman & more.  You can stream/download it here, or save the Spotify playlist.  I've also started a monthly YouTube playlist of all the music videos available for tracks that I play.  My fave vids so far are Emma Swift's "One Of Us Must Know (Sooner or Later)", Mise en Scene's "Dollar Dreams", Melissa Payne's "1000 Pieces – Live At Knox Farm", and Luluc's "Black Umbrella" where you can see a young Chris Altmann on pedal steel 😍.
GUILD OF MUSIC SUPERVISORS CONFERENCE FEBRUARY 
The Guild of Music Supervisors is hosting an online conference Feb 19-20, 2021 exclusively for GMS members.  You don't have to be a Music Supervisor to join – there is a "Friend of the Guild" option for songwriters and musicians.  This organisation provides so many resources on music sync.  I highly recommend joining!
METADATA! 
Any music supervisor will tell you that metadata, the information stored in your mp3, is super important.  You can (and should) include info like composer(s) and their ownership splits, genre, lyrics, year, and sync licensing contact.  The Comments field is a great place to store searchable keywords related to tempo, mood, and themes.  (eg uptempo dark pop sombre).  This article from Synchtank is a great reference on what metadata to include in your music files.
MUSIC SUPERVISORS ON TWITTER 
I've created a list of Music Supervisors I follow on Twitter that I'm always adding to.  Often they will post active music searches, helpful articles and job opportunities.  Follow the list here.
RECOMMENDED
Reading Patti Smith is pure escapism, taking you on a journey with her through Mexico, Iceland, England, America, with plenty of stops at her favourite Greenwich Village café.  Her nomadic wanderings, pilgrimages to poets' graves, and reflections on her life with late husband Fred "Sonic" Smith, are inspirational.  Her 2010 memoir, Just Kids is another must-read. 
This film, set in my favourite year, 1973, is the story of the relationship between impressionable niece Beth and her favourite uncle, who hides his sexual identity from his Southern family.  When his bigoted father dies, Frank returns home to confront his past.  It feels like an important story to share in present times, to educate ourselves on the traumatic history members of the LGBTQ+ community have had to overcome.  The film has an understated musical soundtrack featuring mostly soul and jazz, with standout tracks including "Cool Jerk" by the Capitols, and "It's Your Thing" by The Isley Brothers.  Music Supervisor Gary Calamar previously worked with director Alan Ball on the TV series "Six Feet Under". 
This serial podcast covering the sexual adventures and self-discovery of a women in her 40s diagnosed with Stage 4 breast cancer, co-hosted by her best friend, Nikki, was equal parts entertaining, hilarious, and heartbreaking.  
Article: "10 Binge-Worthy Shows And Movies Shot In Hamilton"  (Tourism Hamilton)