Tell me, how bored are you? 
I don't mean in the sense that you have nothing to do… it's easy to fill your day with work, projects, important-feeling tasks.  I'm at the stage of the pandemic where ennui has set in.  Days are so routine.  No trips, concerts, parties, or nights out dancing, and no end to lockdowns in sight. 
For me, avoiding boredom is all about having something to look forward to (beyond Friday night YouTube music video sessions with a bottle of wine).  I now understand the fascination with unboxing videos… yes it's exactly what it sounds like – videos of people revealing the contents of their packages. 
Because there is great entertainment in the anticipation of a package's arrival.  My purchases fall into three categories: Wellness & Beauty, Vinyl Records, and Clothes.  Sometimes in combination, like in this sweet merch pack from Mise En Scene (you'll want to grab their phenomenally good album 'Winnipeg, California', featured on my latest radio show ep).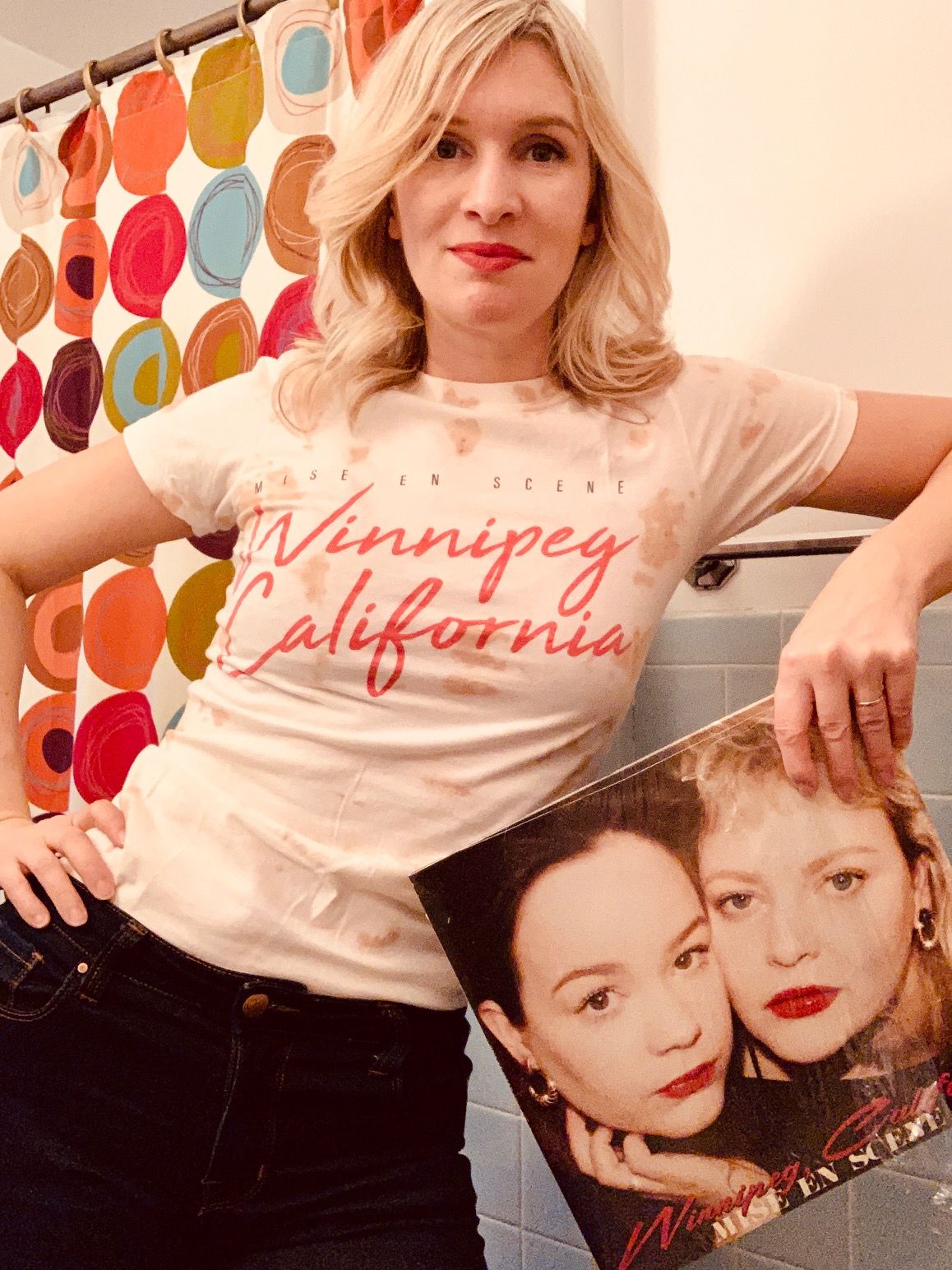 I'm finding a special thrill in ordering clothes like I have some place to go: a multi-print A-line dress that I can rock around my block this spring, or a shirt with a zebra on it that I can't stop staring at for some reason.   So watch for my unboxing videos coming at you soon on whatever social media platform I figure out how to use first! 
APPLY TO HAMILTON FILM FESTIVALS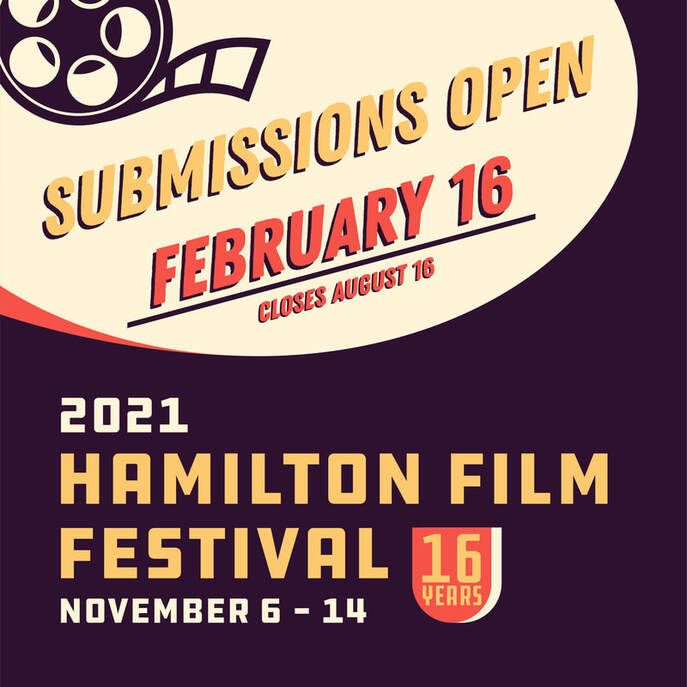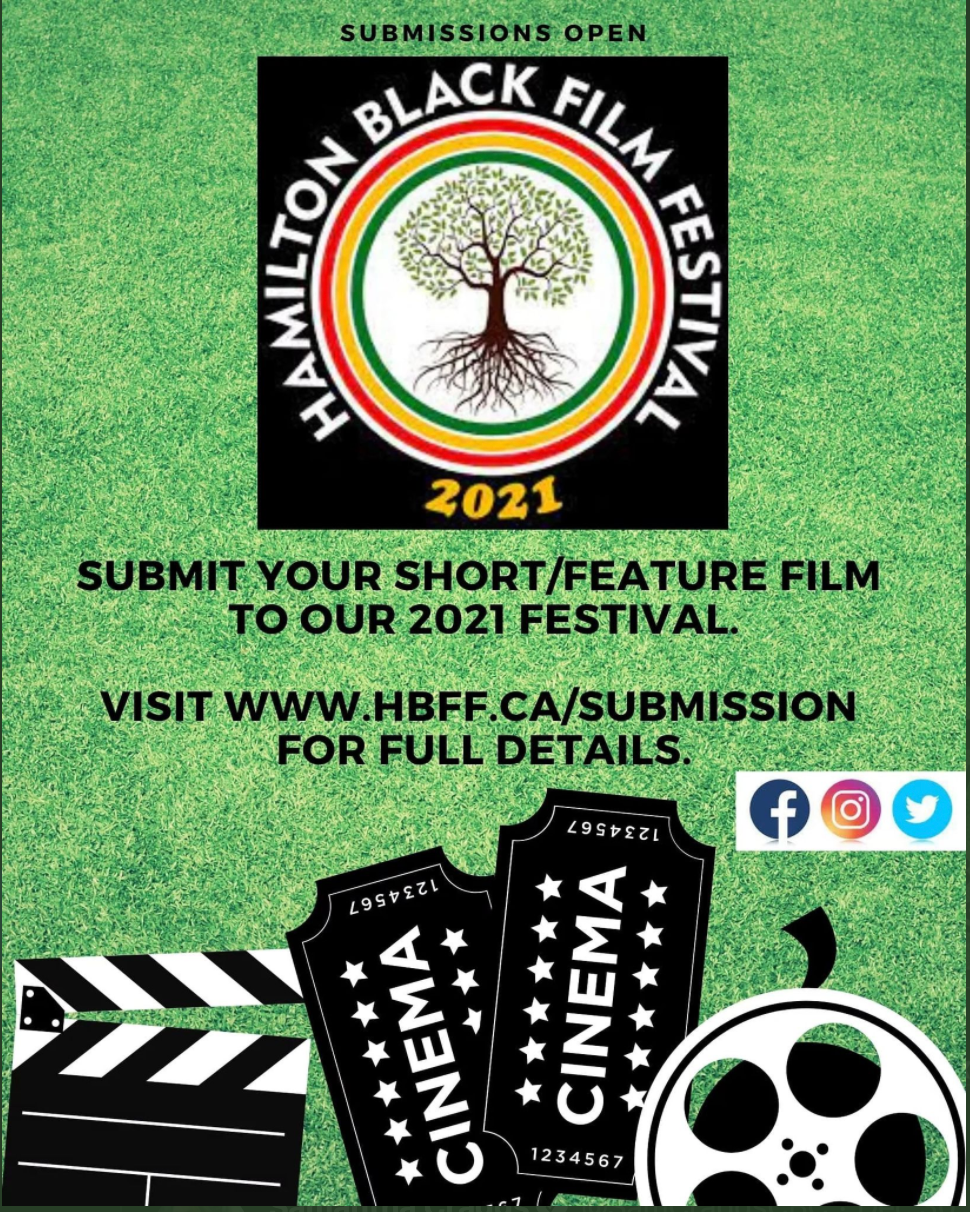 Submissions are open for the Hamilton Film Festival, with a "Coming of Age" theme in honour of their sweet 16th year, as well as the Hamilton Black Film Festival, which showcases culture and traditional films from filmmakers of African/Caribbean, Native, Asian, and Middle Eastern descent.
SONG SEARCH: 
Are you a musician looking to get your music placed in film & TV?  Sign up to the newsletter version of this monthly blog to get briefs on music I'm looking for, exclusive to email subscribers (and it's free).
RECOMMENDED: 
READ: "The Skin We're In" by Desmond Cole and "I'm Still Here" by Austin Channing Brown.  Two books that pair well.  Desmond Cole's month by month account of a year of Black resistance and power is interspersed with his experiences of racism in Canada.  It was very eye-opening to me to reflect on how different our childhoods were though we both grew up in the 1990s.  Austin Channing Brown's book addresses more subtle aspects of how racism pervades America's workplaces and churches, and offers guidance on practicing anti-racism. 
LISTEN: Party Lines 
A great weekly CBC podcast hosted by Elamin Abdelmahmoud and Rosemary Barton, covering Canadian and USA politics in an easily digestible way.  My go-to for keeping up with COVID-19, climate change, elections, and the economy. 
WATCH: 
I May Destroy You Created by Michaela Coel, this is an intense series about trauma's impact on a young writer.  I wish a show like this that explores consent in modern hook up culture existed when I was living in London in my 20s.  I love how music is ever-present in Arabella's world, with over a dozen tracks typically used in each episode. 
Billions.  A complex drama about high finance in New York, where themes of power and morality play out through an amazing cast including Maggie Siff and Paul Giamatti.  Created by Brian Koppelman, whose love of music influences the great soundtrack with songs by Nick Waterhouse, Metallica, The Dramatics, Andrew Bird, Townes Van Zandt and Courtney Barnett. 
Article: You Will Never Forget The Music You Loved As A 14 Year Old.  Here's Why by Alan Cross