Why am I so tired?  Being a woman is exhausting.  Is it the burnout from working long hours for less pay, or constantly battling for autonomy over our bodies, or trying to get through the day without being assaulted or murdered?  Maybe it's Long COVID!?    
I was waiting to find a moment when I wasn't seething with rage to write… but I must get on with it.  To the womxn reading this, I feel your pain.  To the men, I hope you will find ways to use your privilege and actively advocate for your mothers, sisters and daughters.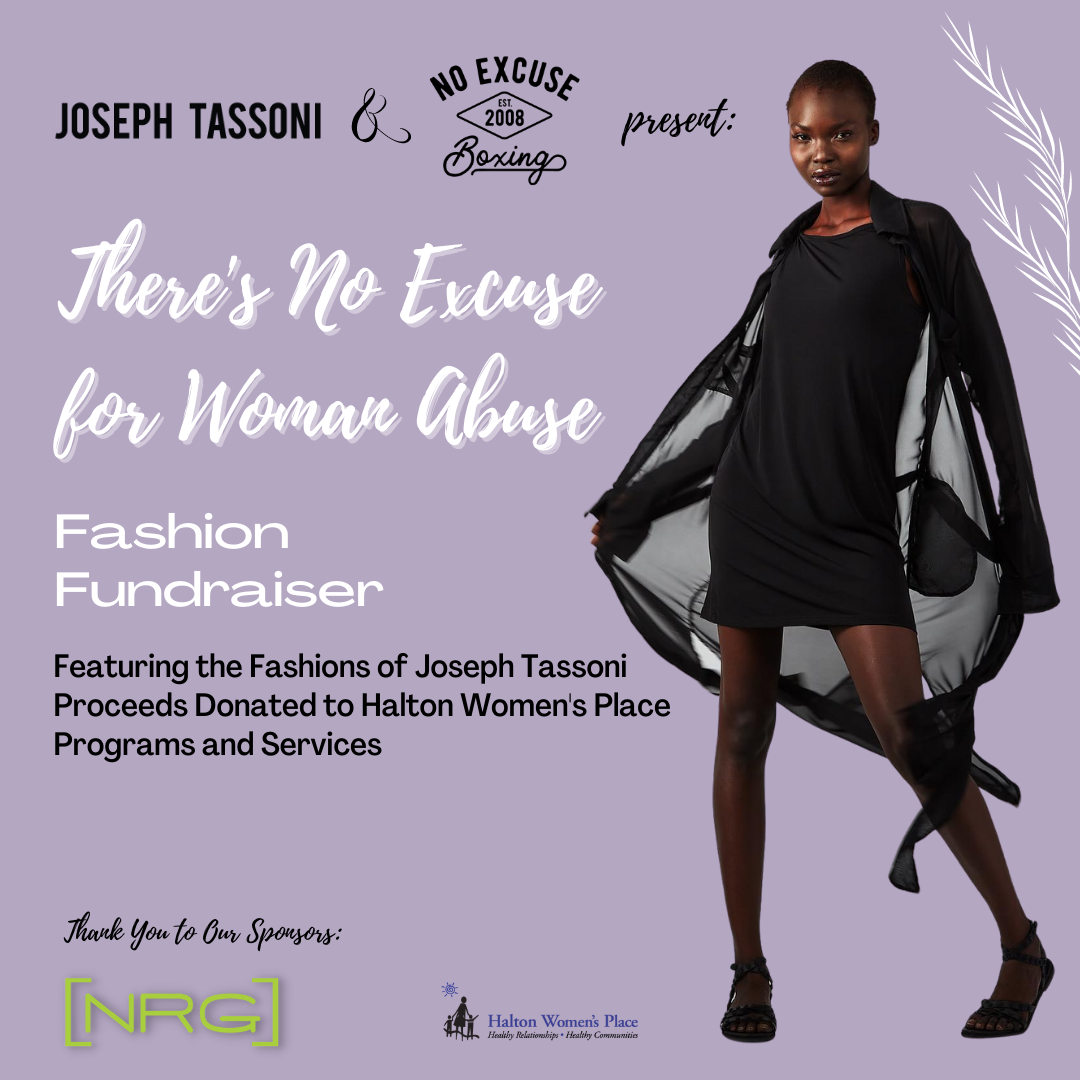 I'm proud to be supporting a great fundraiser in Burlington tonight organized by true allies of women, community volunteer Peter Van Dyk (P.V.&V. Insurance), Ryan Rannelli (No Excuses Boxing) and fashion designer Joseph Tassoni.  I'll be spinning empowering tunes while floating around the ring (yes DJing in the boxing ring!) in one of Tassoni's gorgeous Chiffon Butterfly Kimonos.  The sold-out event is in support of Halton Women's Place.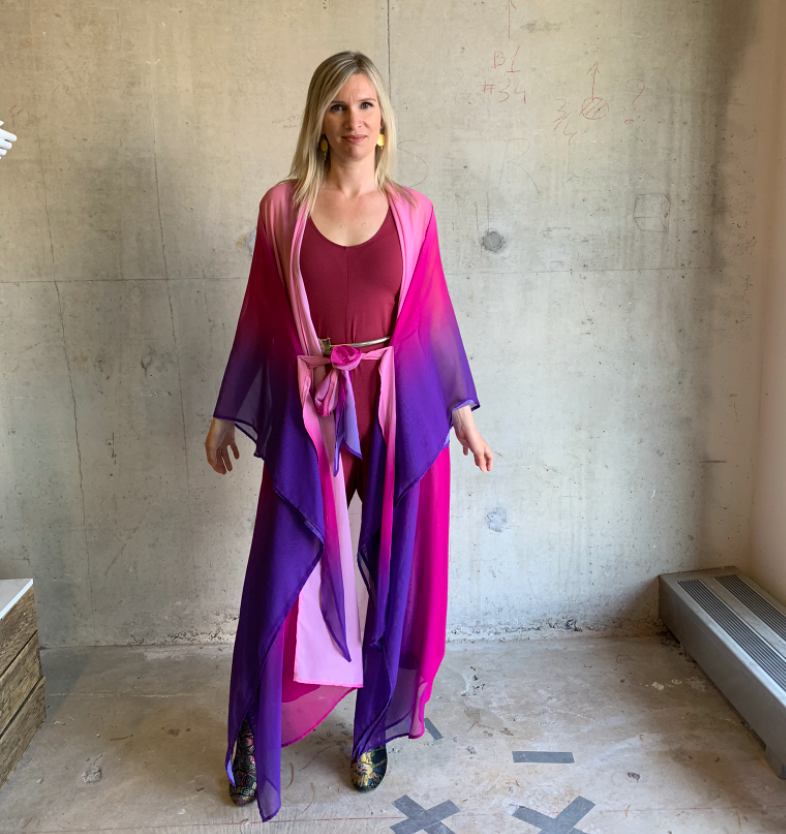 Today WILD CHILD Season 1 drops on Bell Fibe TV1.  After being given a brief to find an inspirational track from a Hamilton artist about working together and being hopeful for the future, I went through dozens of songs.  It quickly became clear that Hamiltonians are a cynical bunch who write mostly sad songs (Steeltown can do that to you!).  So I asked born & raised Hamilton songwriter Joe Moran to write a fresh new track.  Within a day he brought me "Let's Plant Some Trees" and it fit perfectly for the scene!  There's a music video in the works so I'll share it with you soon.
If you're not a Bell TV subscriber, you can follow the series at www.wildchild.tv to find out when it will be screening in more places.
Speaking of inspiration, I got to take another vacation last month to my favourite Canadian city, Montreal.  It was a blissful 3-day weekend of food, fashion, and fun with friends.  I capped off the trip with what might be the greatest Caesar I've ever had, served with a crab leg garnish!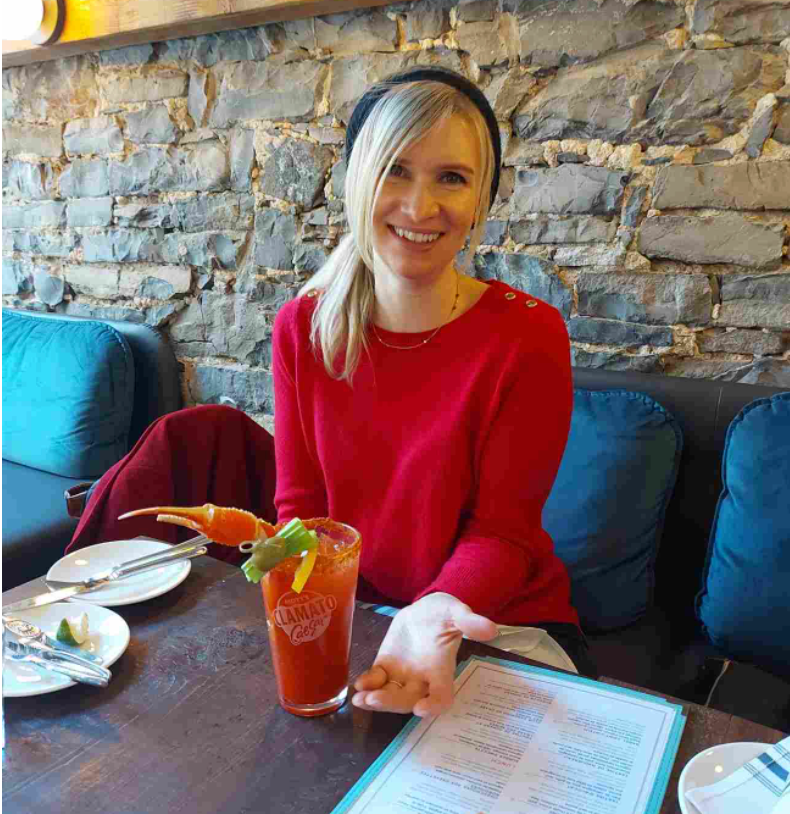 Another source of great joy for me is the Music In Film Series at The Westdale.  It's one of my favourite things to work on right now… from uncovering stories around the greatest music films, to watching these remarkable documentaries on the big screen with big sound.  There are two more screenings before we take a break over summer.  Next Wednesday May 18 we'll be showing "Soul Power", a documentary film about the Zaire '74 music festival in Kinshasa which accompanied the famous "Rumble in the Jungle" heavyweight boxing championship match between Muhammad Ali and George Foreman. With performances by Miriam Makeba, James Brown, Bill Withers, B.B King and more.  Get tickets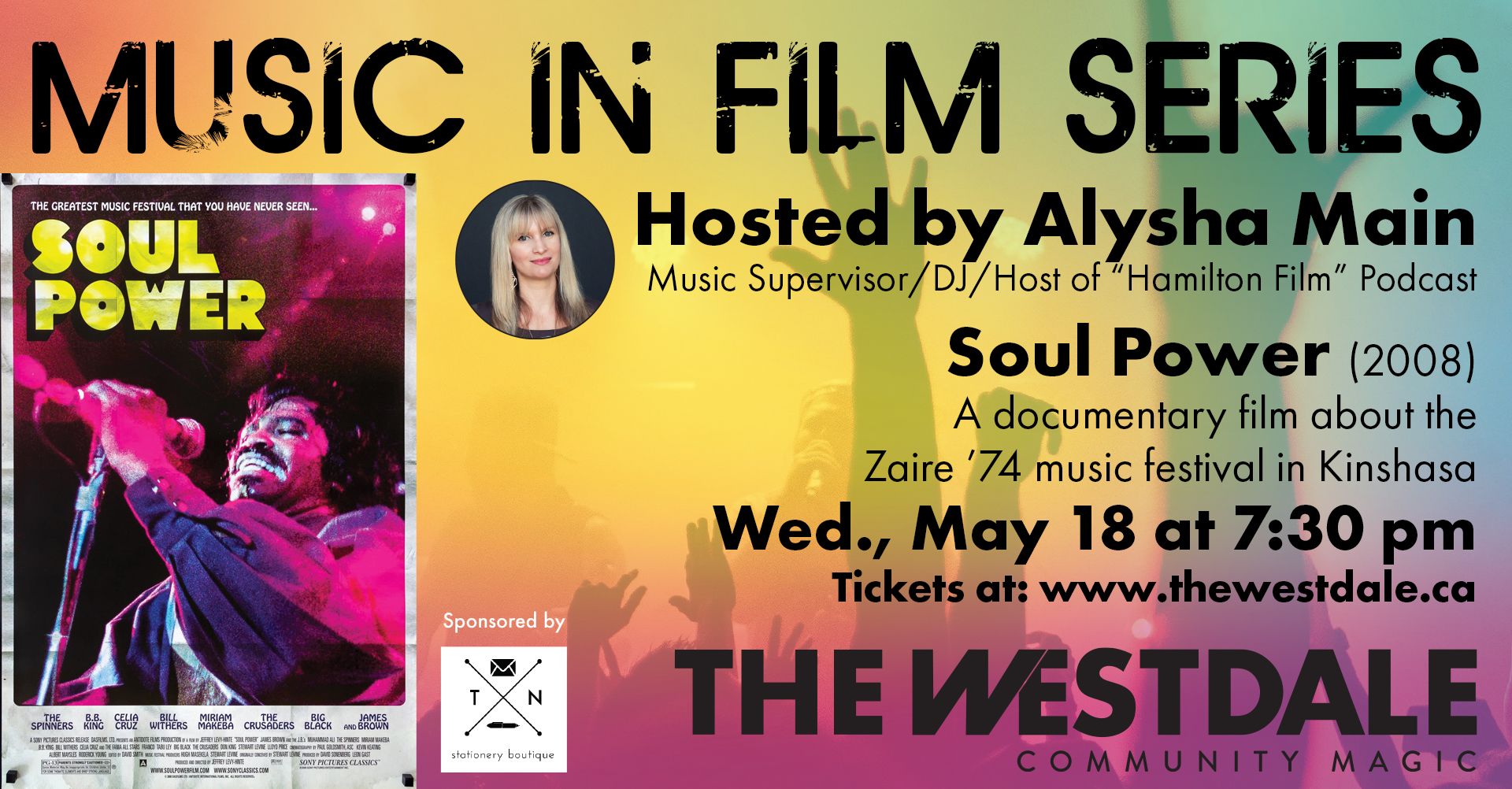 June 15th we're presenting the classic comedy The Blues Brothers, with 2020's Grand River Blues Society International Blues Challenge - Road to Memphis Winner Ginger St. James, and Chris Altmann on guitar, performing hit songs from the soundtrack live.
And now that I've taken time to write, I'm feeling way less rage… hooray for ART!  
Thanks for reading, and supporting what I do.
With Love & Gratitude,
Alysha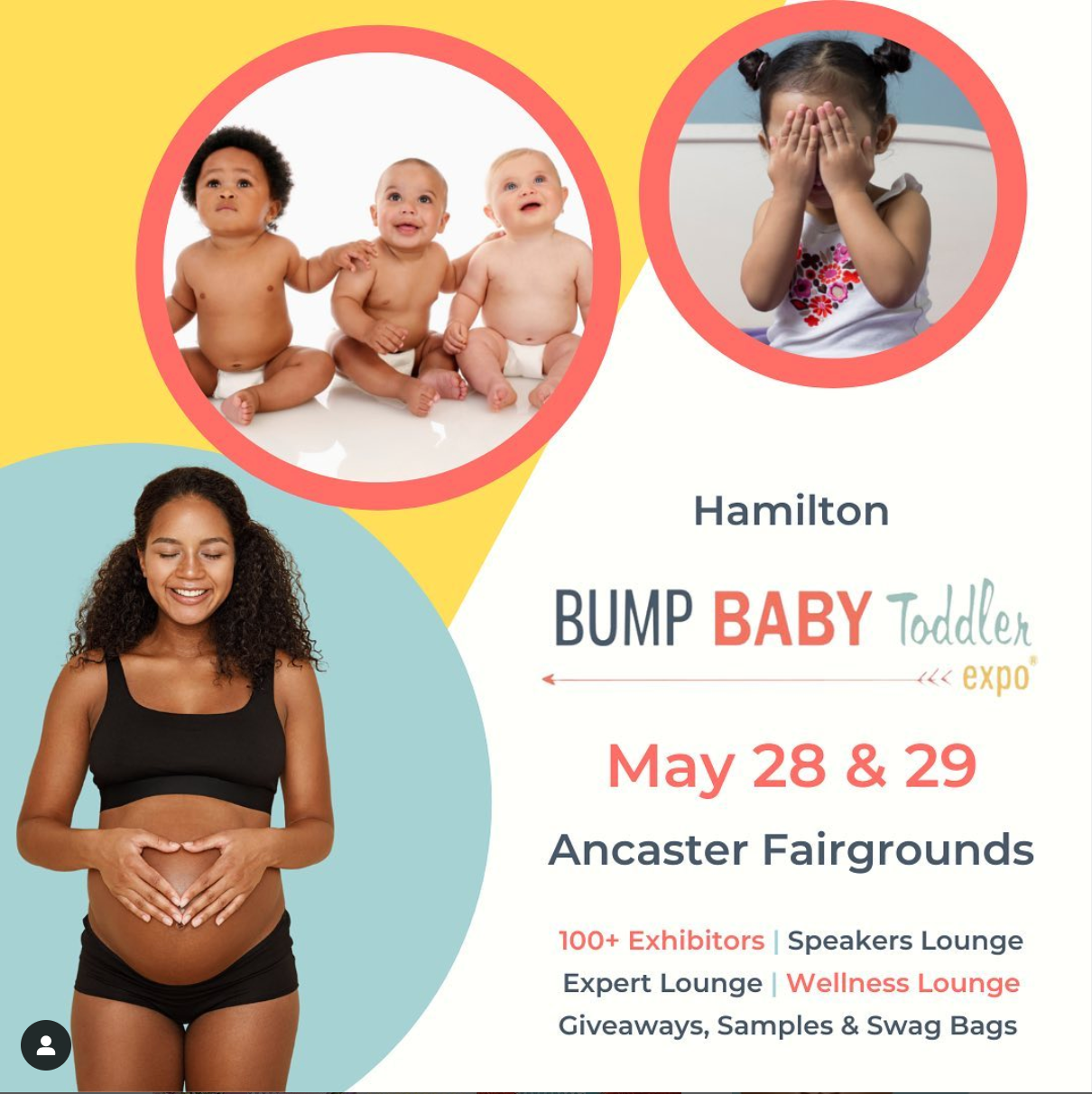 Upcoming DJ gigs:
May 28 & 29 @ Bump, Baby & Toddler Expo Ancaster
June 3 @ Mamaraderie MomCon, Royal Botanical Gardens
Recommendations:
Podcast: You Must Remember This – The Erotic 80s
A fascinating journey into the world of sex on film from film journalist Karina Longworth.  Every season is so well researched and presented.
Read: When Paul Bernardo Stalked My Neighbourhood 
This powerful article really spoke to me, and sheds light on the rape culture that women coming of age in the 90s were impacted by.  We absolutely were made to feel that sexual assault was our fault, and it was on us to protect ourselves
Listen: Down Every Road by Eli Paperboy Reed
A refreshing approach to a tribute album that sounds like it was made just for me.  
Also Chiac Disco by Lisa LeBlanc is another of my faves from this year