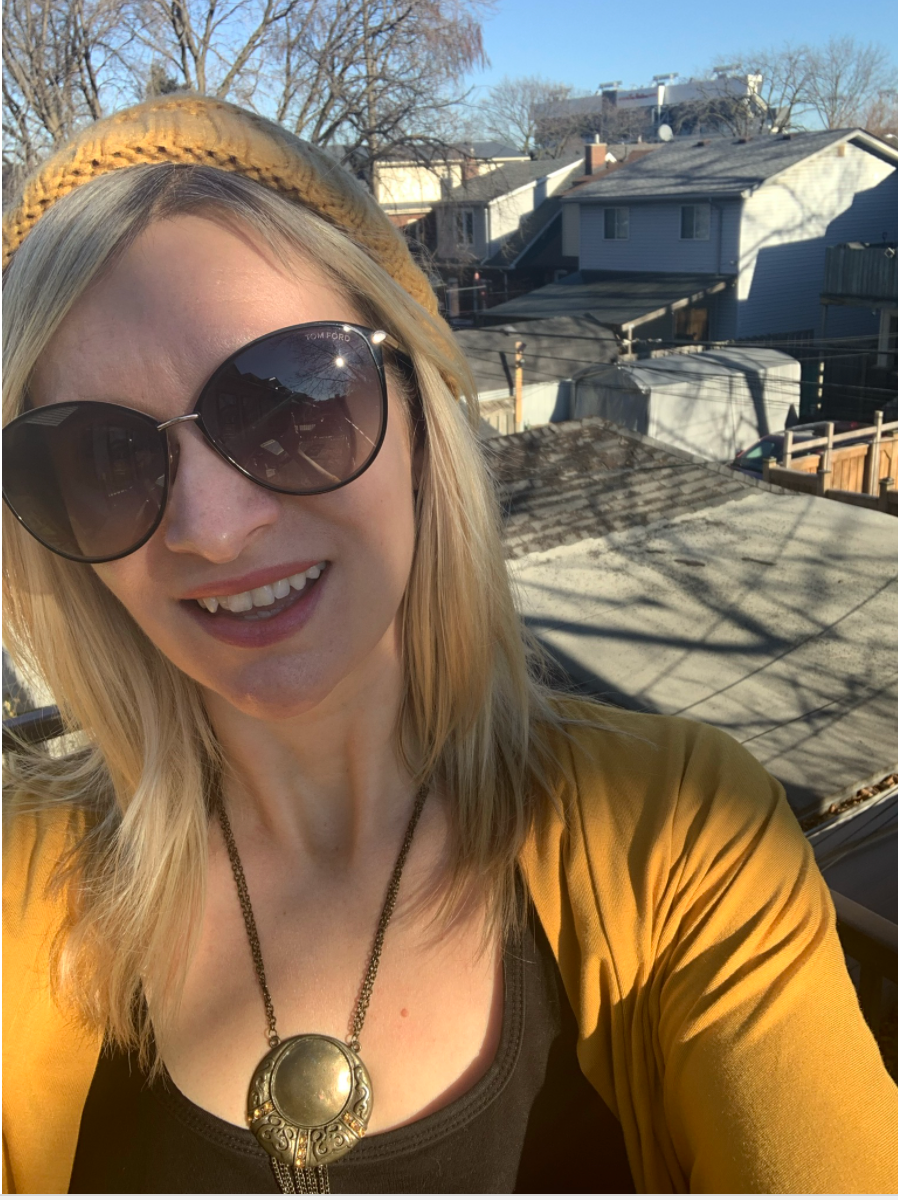 Greetings!
Hope everyone you love is staying healthy and sane as this never ending pandemic continues to dominate our lives.  In Ontario cases are on the rise, the Omicron variant is taking over, and I'm back to doomscrolling on Twitter every morning.  Fortunately, I got into the holiday spirit earlier this month and got my gift shopping done.  It helped that I DJed not one but THREE holiday markets this year, where I got some excellent gifts from local artisans.  
The rest of this month I'll be booking recordings for the rest of Season 4 of the Hamilton Film podcast.  I'll also be preparing for the next series of Music in Film Talks I'm hosting at the Westdale… I'll be announcing the next ones soon.  More info on those projects below.  
In the spirit of giving, and loving music, I wanted to share with you my holiday playlist on Spotify that is the perfect soundtrack for your holiday gatherings.
Cheers to 2022!
With gratitude,
Alysha Main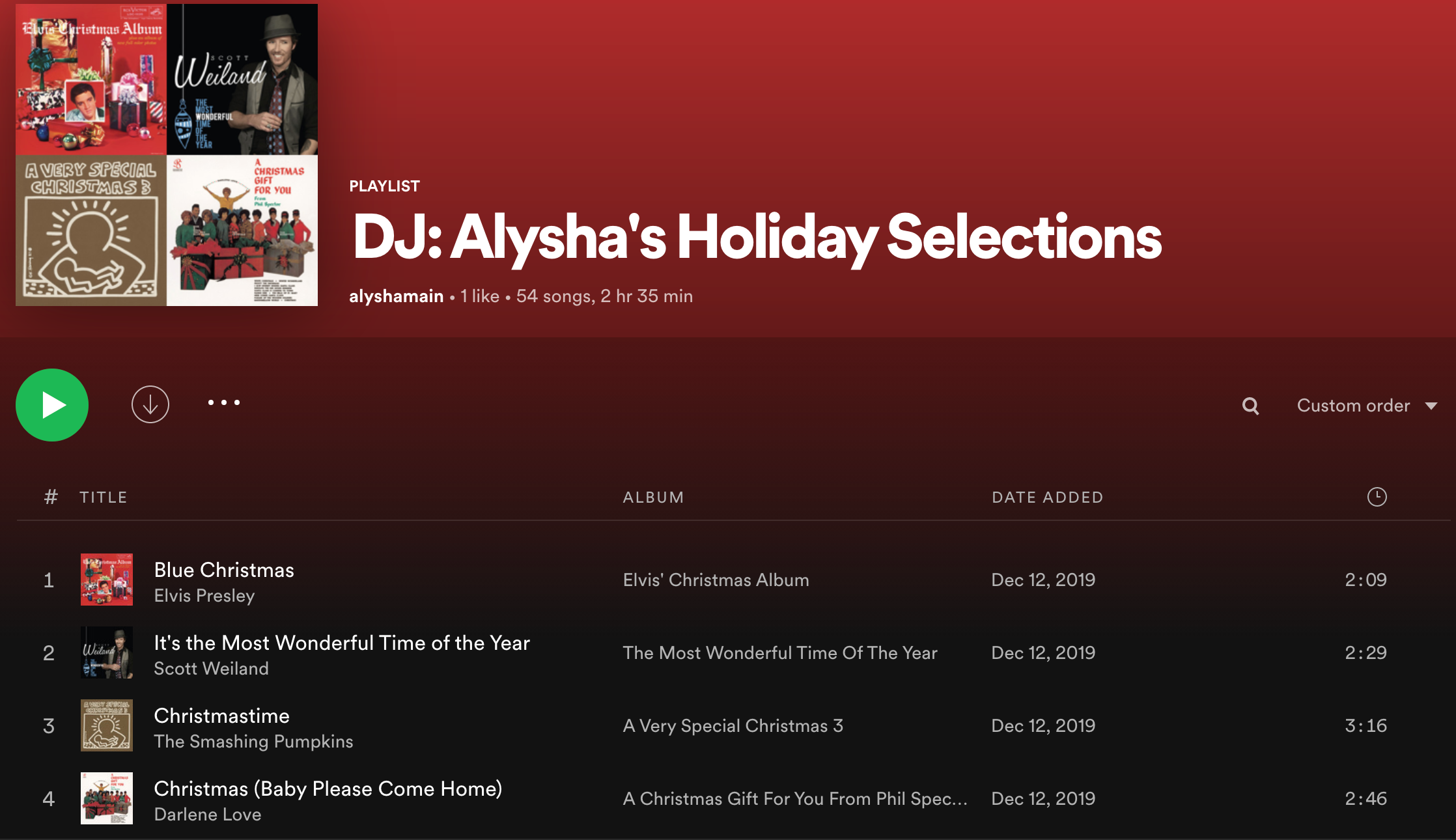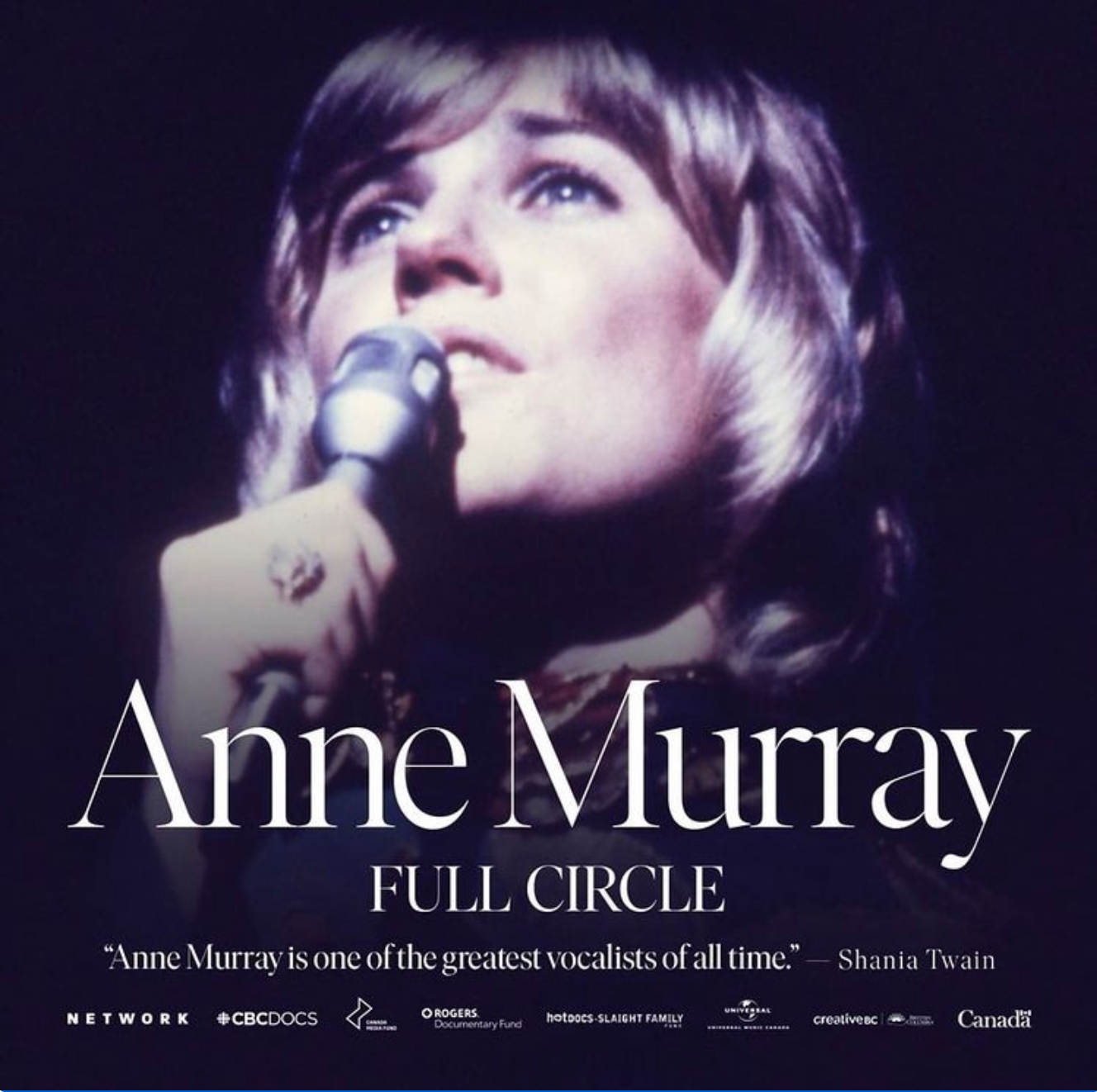 A lil BONUS Music in Film talk for you....

I'm hosting a Q&A with Director Morgan Elliott after the screening of ANNE MURRAY: FULL CIRCLE, the authorized biography celebrating the small-town girl from Nova Scotia who became a Canadian icon and international superstar.  Wed, Dec 15 at 7:00pm  BUY TICKETS
MUSIC IN FILM TALK:
HEARTWORN HIGHWAYS - WED DEC 22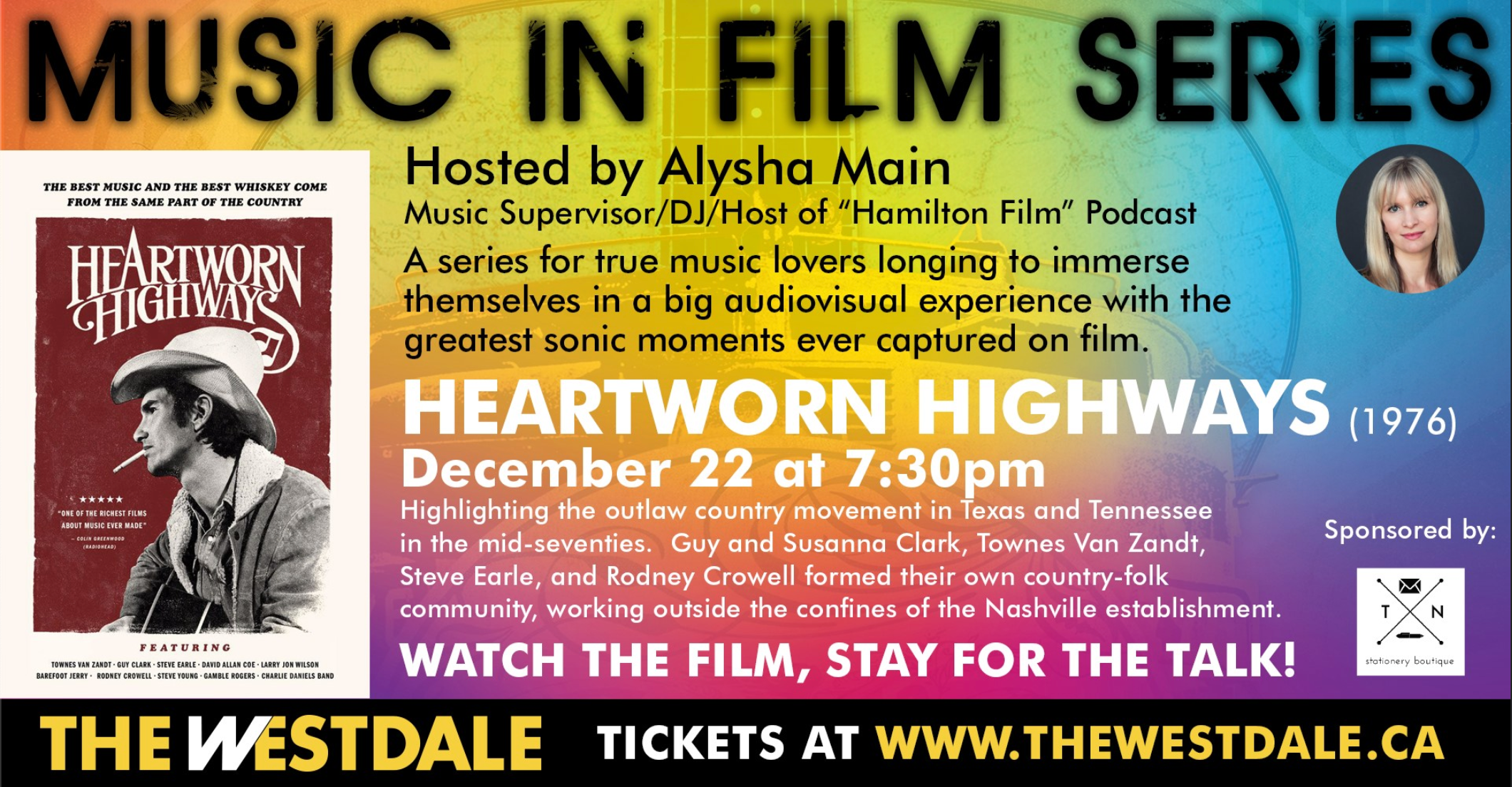 HAMILTON FILM PODCAST:
NEW EPISODE WITH SHANE PENNELLS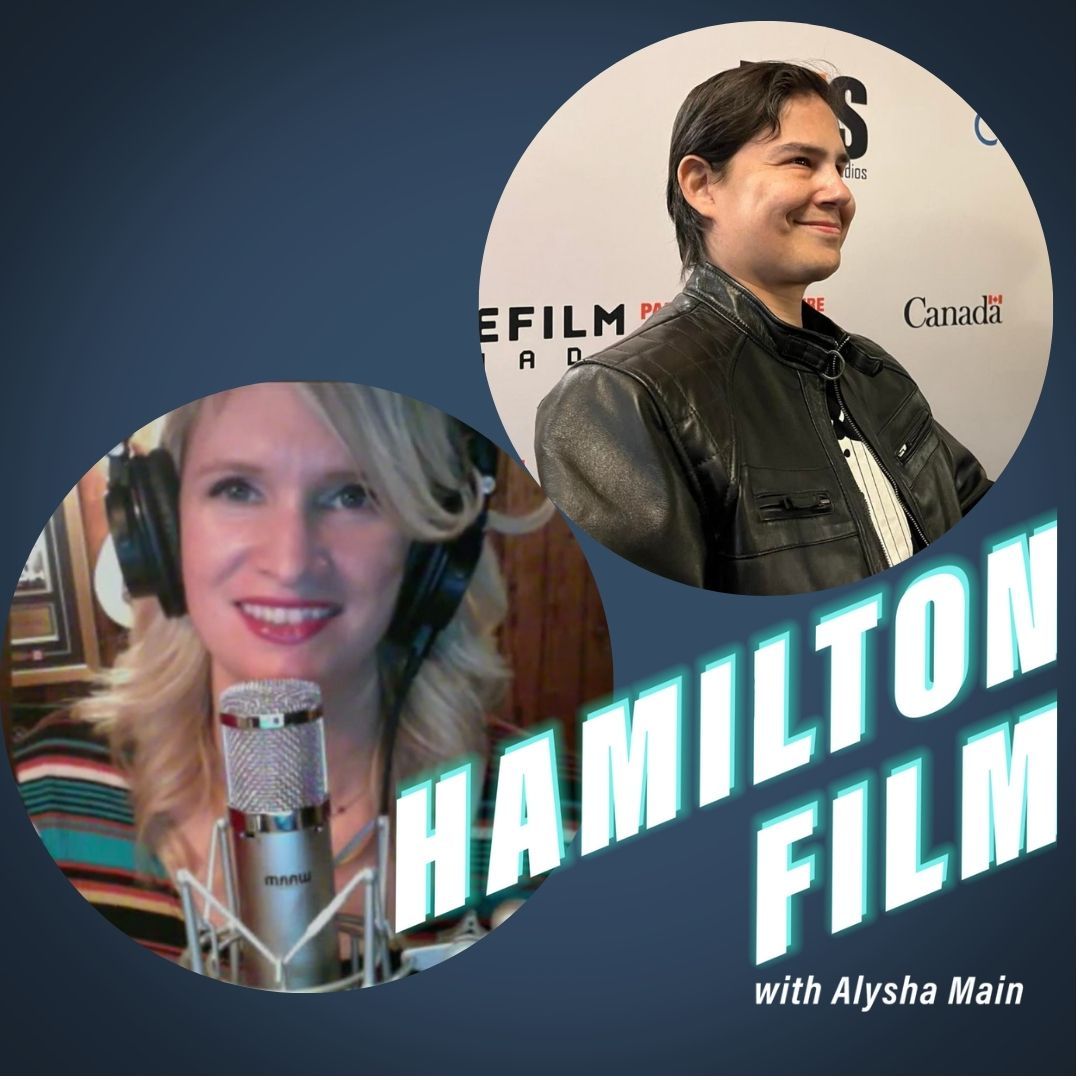 Shane Pennells is a filmmaker, writer and advocate.  His latest short film, HUEY, just screened at the 2021 Hamilton Film Festival.  I chat with Shane about his work with at-risk youth, the universal language of film, and using your voice to elevate important stories.
LISTEN HERE