I'm writing this on New Years Eve, struggling to get into the celebratory spirit. I don't have to go on about what a battle this year was, but DAMN it was tough.  It's still tough.  I see and feel the stress of the pandemic in the mirror, and in my aching body.  I'm so grateful to my hairdresser Janine for texting me just before lockdown to offer an appointment.  What did I want done?  "Make me look like I just got back from California", consolation for the two trips to LA I had to cancel in 2020.  Luckily she #nailedit.  Now I can keep rocking those video calls.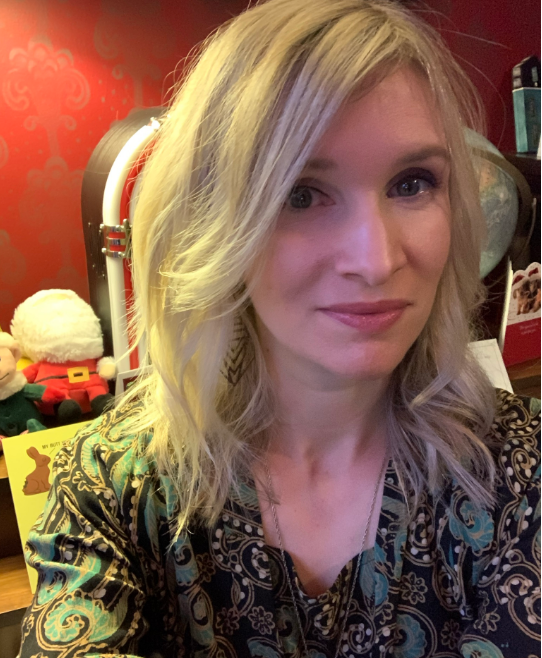 I've been keeping busy with film projects, and working out a good system to organize music submissions.  I'll be launching a newsletter in January where i'll be asking artists to submit music, offering news and tips around music supervision, and everything I have going on in the DJ and podcasting world.  Sign up here to get the newsletter.
I posted an update on the Hamilton Film podcast today.  You can listen here, or continue reading for news on Season 3 and what's been happening in the Hamilton film industry. 
If you've listened to Season 2, you'll know that I scrambled to finish it in the thick of the pandemic.  I pre-recorded some interviews in February, and the rest I had to do virtually.  My voice call recording set up wasn't quite up to standard, but like they say, the show must go on.  I was hoping I'd have Season 3 ready for December… I was holding out hope that by then, the pandemic would be over. 
What I have managed to do is upgrade my computer, which triggered a series of compatibility issues with my existing equipment that I didn't have the mindset to work through.  But I'm getting there.  I miss podcasting.  There are a lot of exciting projects in the works in Hamilton, and I have a list of guests I'd love to have on the show.  So, the plan is start recording again in January, and hope to have the new season out by early March. 
This season I really want to focus on film and TV projects that were made in Hamilton. And I still want to explore each individual role in the process – particularly producing, and the lucky folks in wardrobe and costume design.  
While I've been procrastinating over my podcast, I have been watching A LOT of stuff, and it's really cool to see familiar sights in Hamilton pop up.  One series that I absolutely loved was The Queen's Gambit on Netflix… Seeing it solved the mystery of the vintage looking Pharmacy on the corner of King & Walnut in the International Village.  It's where Beth scored her tranquilizers and Chess magazines!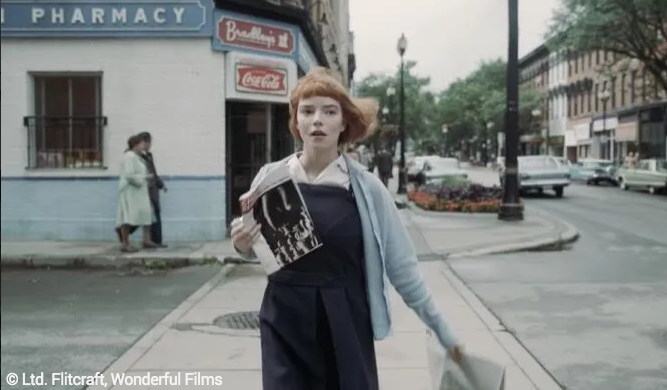 The pandemic didn't seem to slow down filming in Hamilton. 111 film and TV productions managed to shoot here, despite being locked down between March and July.  At the Cotton Factory, where I'm usually based, Guillermo del Toro was shooting his latest, 'Nightmare Alley',  starring Bradley Cooper and Cate Blanchett.  It's the third time this Academy Award winning director has filmed in the city. 
The current stats from the city indicate that there are more than 9000 Hamiltonians employed in the film industry, and more than 900 Hamilton-based film businesses.  
A massive movie studio is planning to open its first phase in February 2021 in the West Harbour. The 14-acre film and TV production hub is being developed by Aeon Studio group.  Once completed it's estimated to add over 1000 new jobs.   
Thanks for reading, hope you are finding peace and joy in this time, and I'll join you again in the New Year.

Make a joyful noise,
Alysha