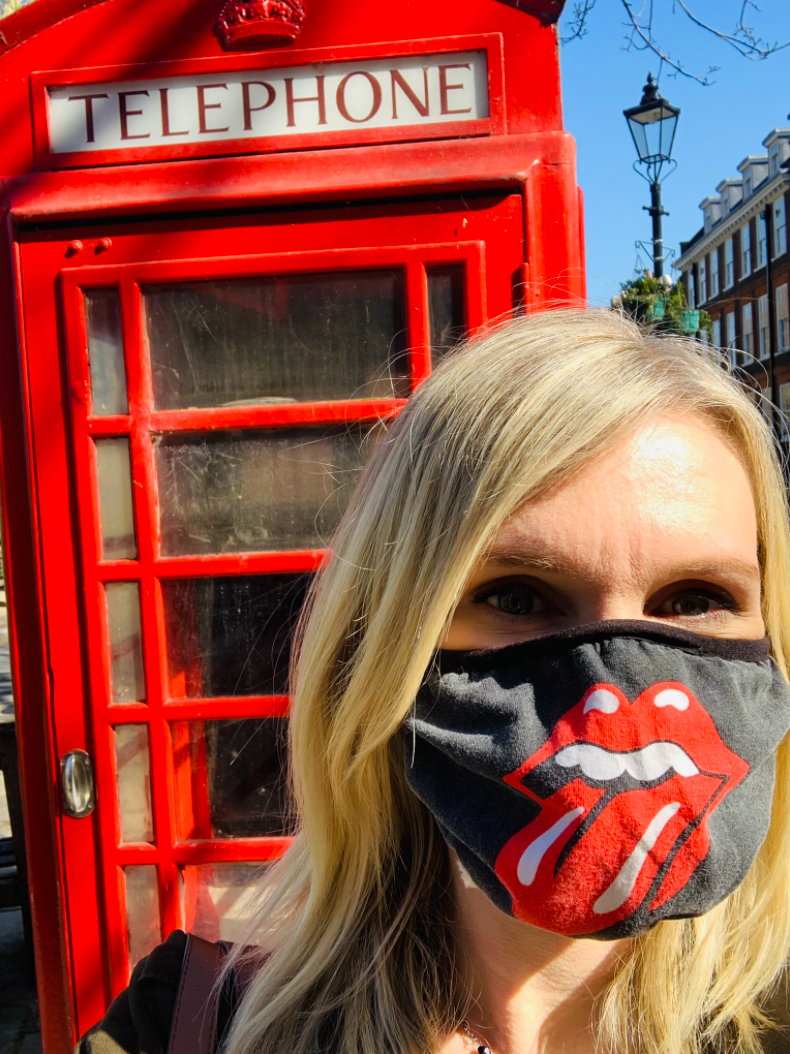 Greetings friends,
When I last wrote I was on my way to London… what an incredible city and an awesome time!  I got to check out the C2C Music Festival at O2 Arena where my man was playing with Tim Hicks.  Another standout Canadian artist was the new talent Robyn Ottolini, who gave a high energy performance, and has great style as her single "Boujee On A Budget" describes.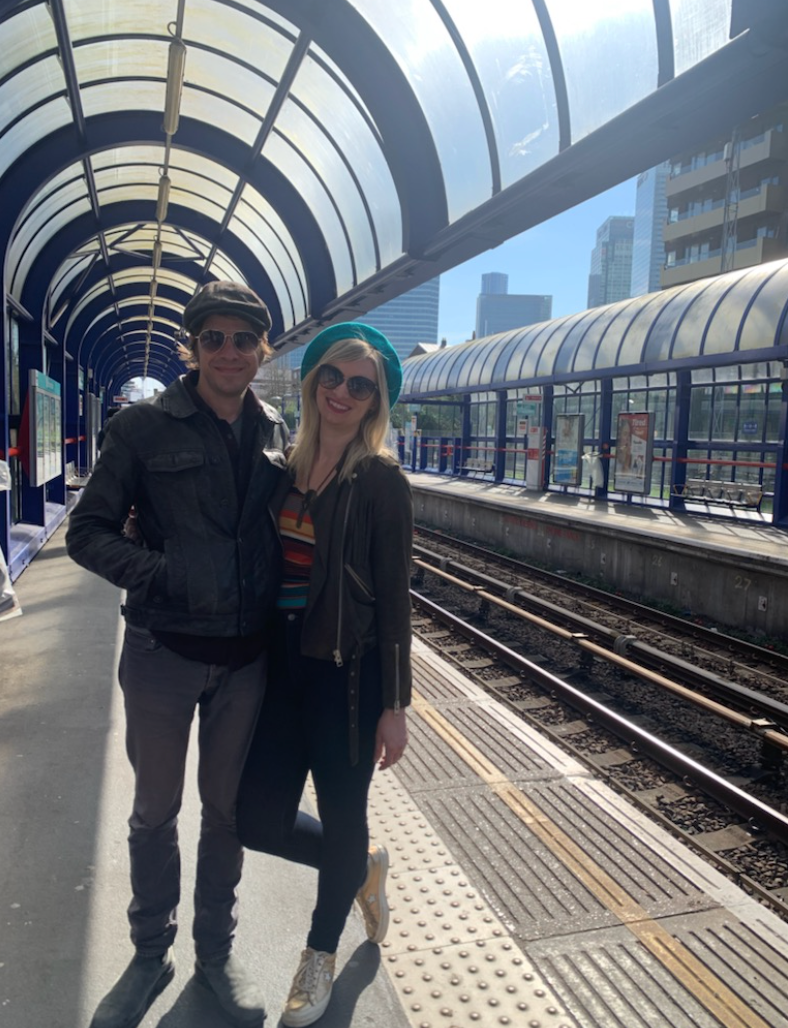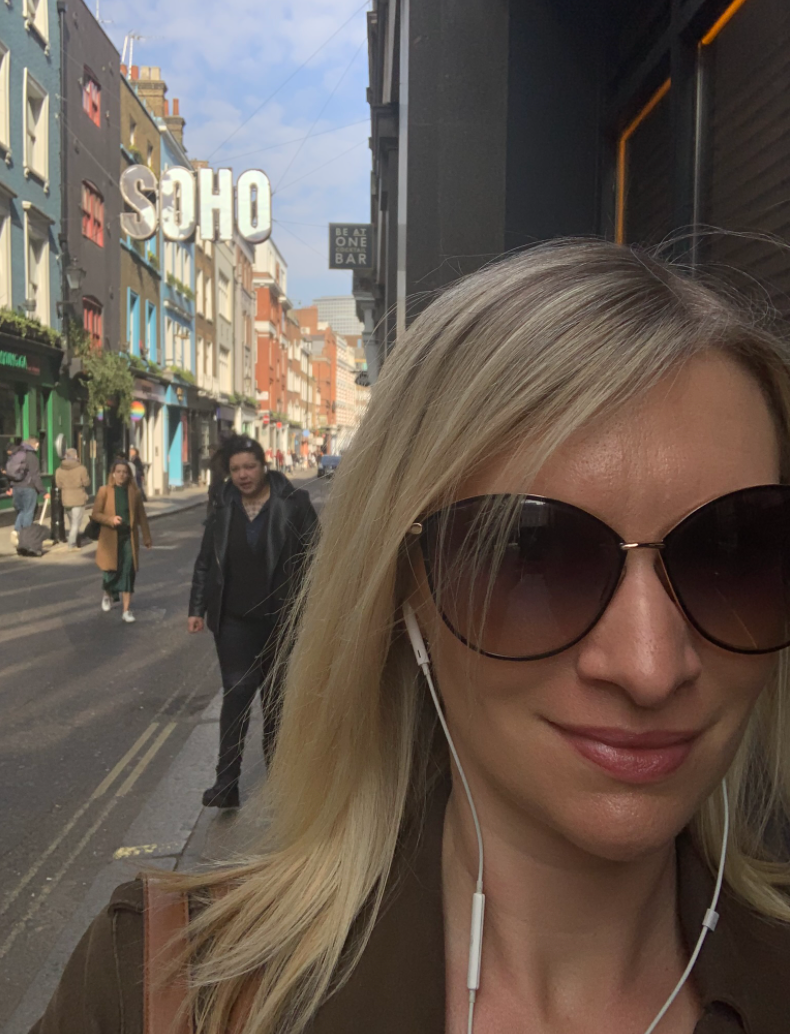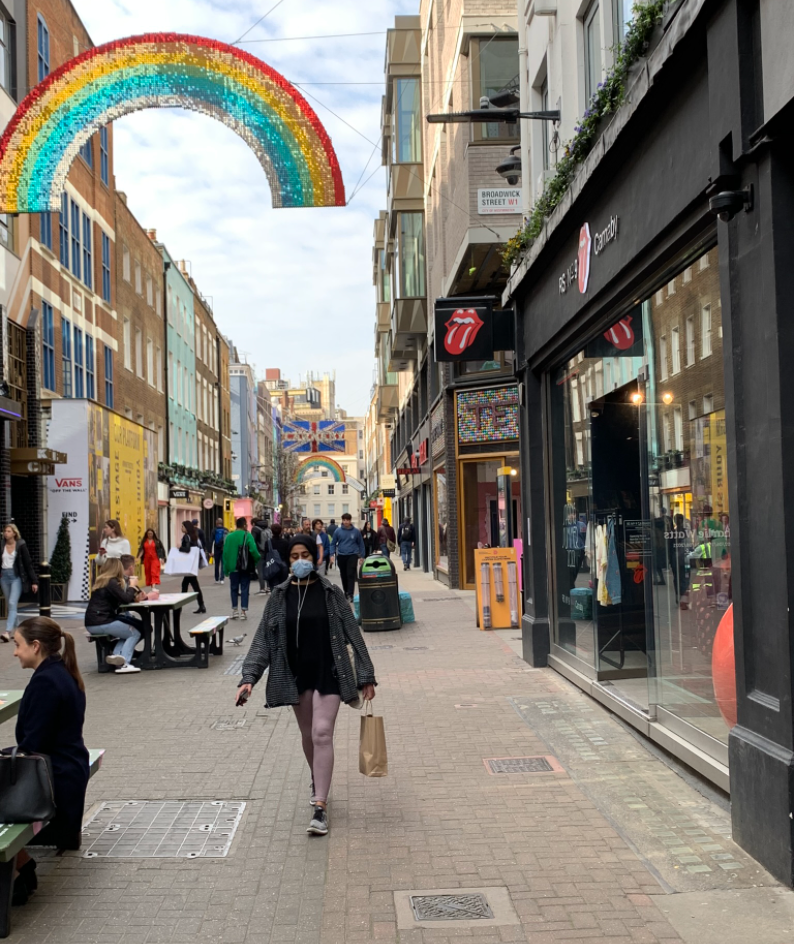 I also visited the newly opened stores Third Man Records, and the Rolling Stones 9 Carnaby Street… where I took home some hot new souvenirs, like this slip mat that will be seen at a future DJ gig (see dates below).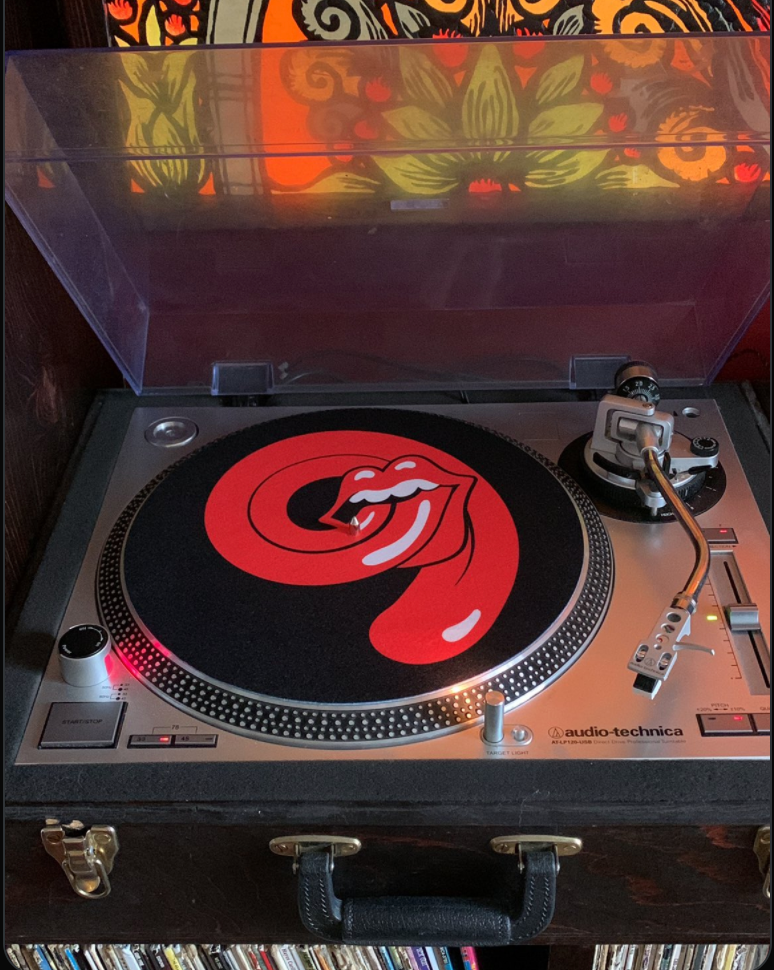 Next up on my travels is MONTREAL!  This weekend!  What should I see?  Where should I go?  Recommendations please!  This is one of my fave cities in the world and I haven't been since pre-pandemic.  
If you're subscribed to this newsletter to follow my music supervision projects, I haven't had as many briefs to share this year as I normally do.  The projects I've been working on have been mostly music clearance (ie the director knows what tracks they want and they need my help to license them).   
I'm currently working on a documentary about Hamilton's James Street North, and am licensing an eclectic mix of tunes from local artists.  The trailer features 2 tracks; Terra Lightfoot's live version of the traditional folk song "In The Pines" (courtesy of Terra and Sonic Unyon Records), and Matt Jelly's "A Southern Ontario Jingle Medley" (courtesy of Matt Jelly):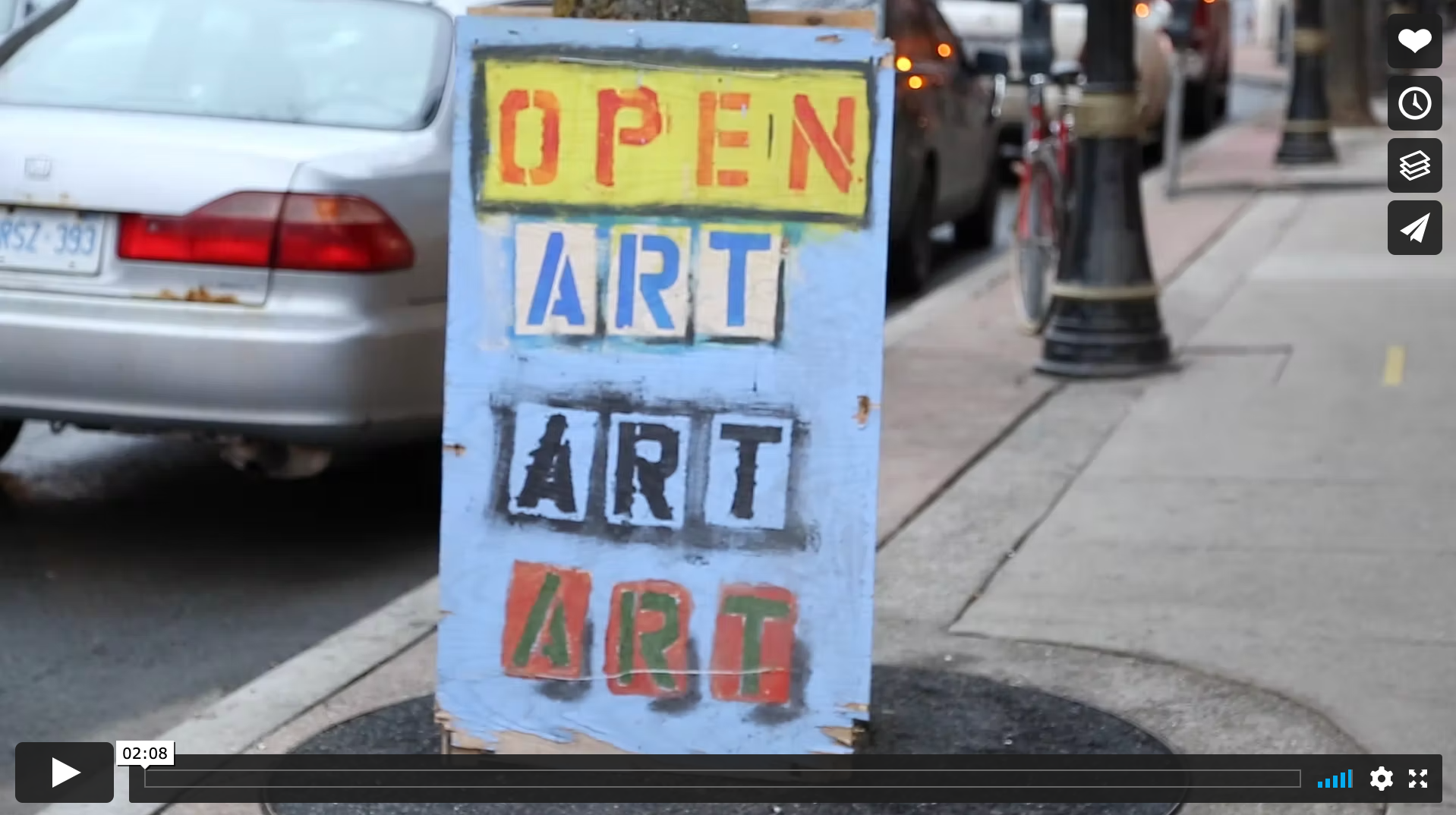 If you're an artist who wants to submit your tracks for film & TV project consideration, you can send them my way here.

FILM TALKS AT THE WESTDALE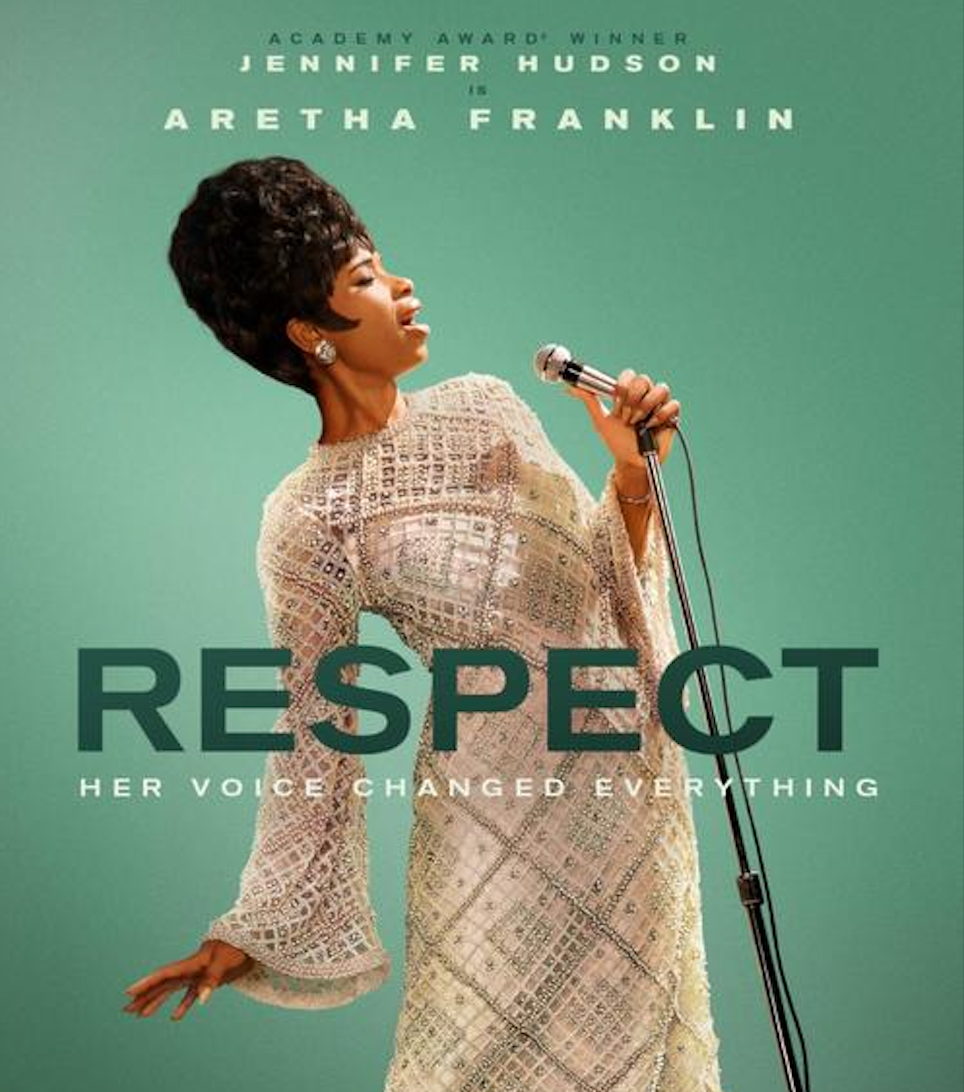 There are 2 Music in Film talks that I'm hosting at the Westdale in April. 
This Wednesday, April 6, we're watching the Aretha Franklin biopic Respect.  Released in 2021, it didn't get the big screen time it deserved due to lockdowns, so I really wanted to bring it back.  I'll be talking about Aretha and the film production.  After the film there will be a discussion on what we watched.  I'll also be recommending some "further reading/watching/listening" to dive into Aretha's story.  If you want to get a head start, here's the list:
Respect: The Life of Aretha Franklin by David Ritz
Aretha Franklin Close Up 1968 - ABC News 
Aretha Franklin Playlist (Tidal) 
Then on April 19 we'll revisit a classic biopic from 2004: Ray.  The story of the life and career of the legendary rhythm and blues musician Ray Charles, from his humble beginnings in the South, where we went blind at age seven, to his meteoric rise to stardom during the 1950s and 1960s.  Inspired by a fiercely independent mom who insisted he make his own way, he found his calling and his gift behind a piano keyboard, gaining worldwide fame for his unique blend of gospel and country.
More info and tickets: https://www.thewestdale.ca/film-talks/
DJ GIGS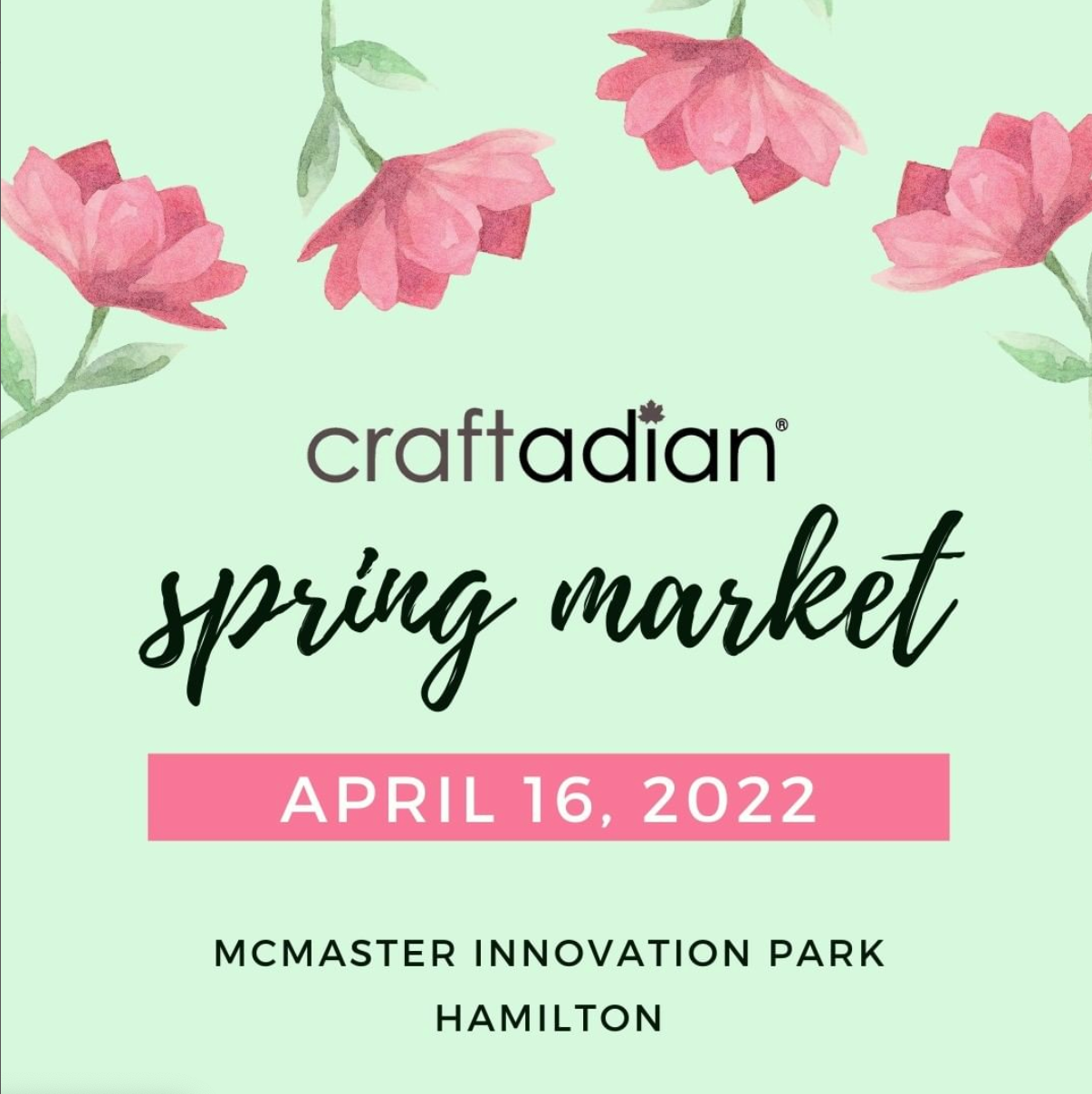 April 16 @ Craftadian Spring Market.  Best local handmade market in Hamilton!  
April 23 @ Fruit Salad – Toronto.  Lesbian+ Happy Hour. A hang for lesbians, 2SLGBTQIA+ women and their friends
May 12 @ No Excuses Fashion Fundraiser – Burlington – in support of Halton Women's Place