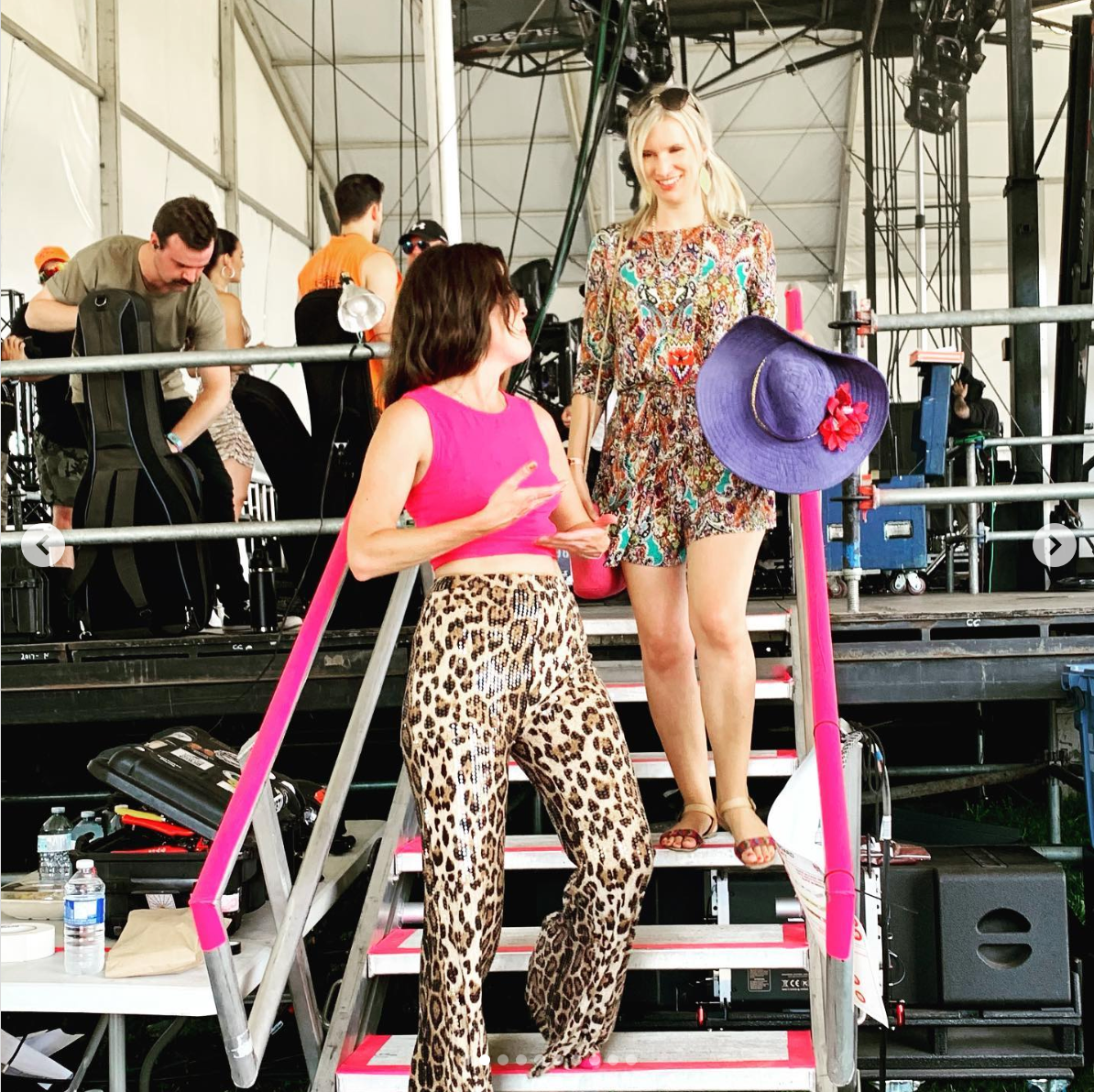 Greetings! 
Summer has been wild.  I attended two very memorable gigs this month:  The Beaches sold out show in their hometown neighbourhood at a great venue called HISTORY on Queen St E; and an epic Boot & Hearts festival with the great Shania Twain.  It was my first time seeing her in concert.  It was an amazing day including performances by The Redhill Valleys, Robin Ottolini, and Lindsay Ell.  Just as Shania was about to hit the stage, a torrential downpour coupled with a tornado warning led to an evacuation of the entire festival grounds, around 40,000 people having to find shelter.  We huddled in the backstage artist catering tent, while the water pooled ankle-deep outside (I had to throw out my filthy sandals the next day).  Incredibly, the crew were able to squeegee off the stage enough to make it safe for the headline show to go on.  Shania was in top form, and I had her songs in my head for the rest of the week.  Huge thanks to Karen at Republic Live for the VIP treatment!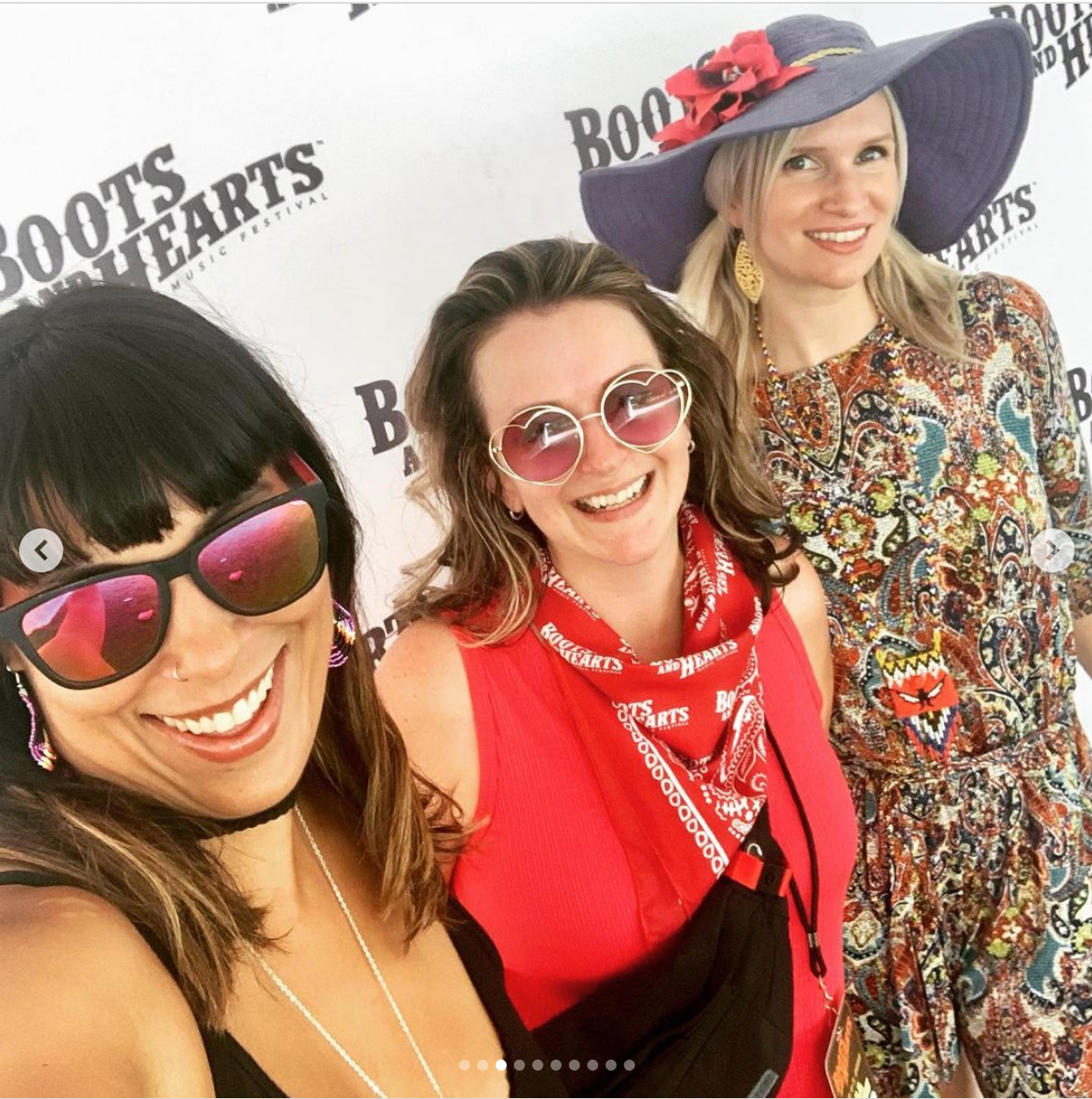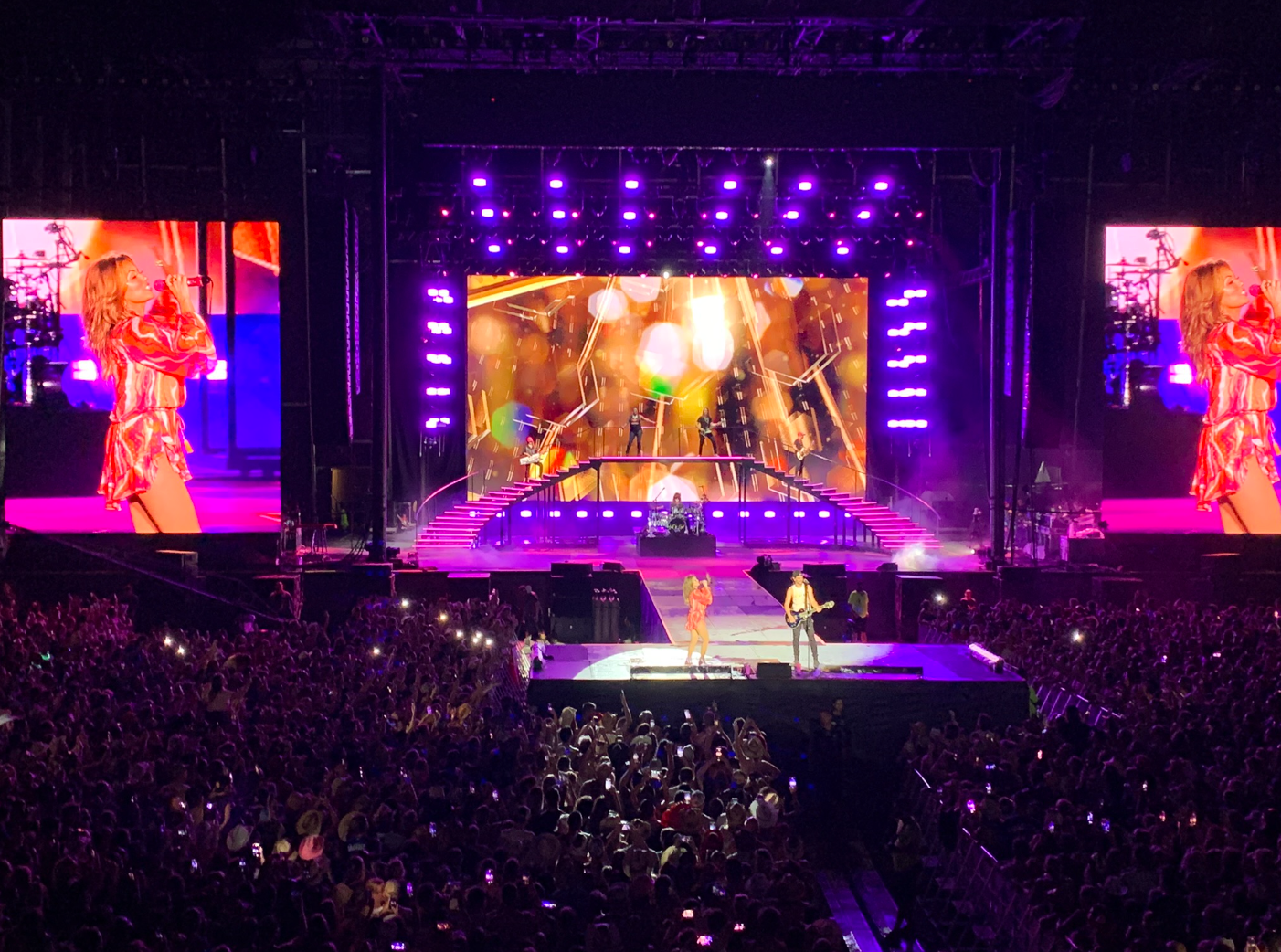 If you've been following this blog for the past two years, you'll know I've been presenting events at The Westdale theatre, including music in film nights, and Q&As with directors.  I've felt incredibly lucky to work with such an amazing team in a gorgeous, non-for-profit venue.  I've recently taken on the role of Venue & Events Manager, so now I'll be spending even more time in this historic place.  If you're in Hamilton and are looking for a space for a private screening, film/photo shoot, special celebration, or concert, talk to me!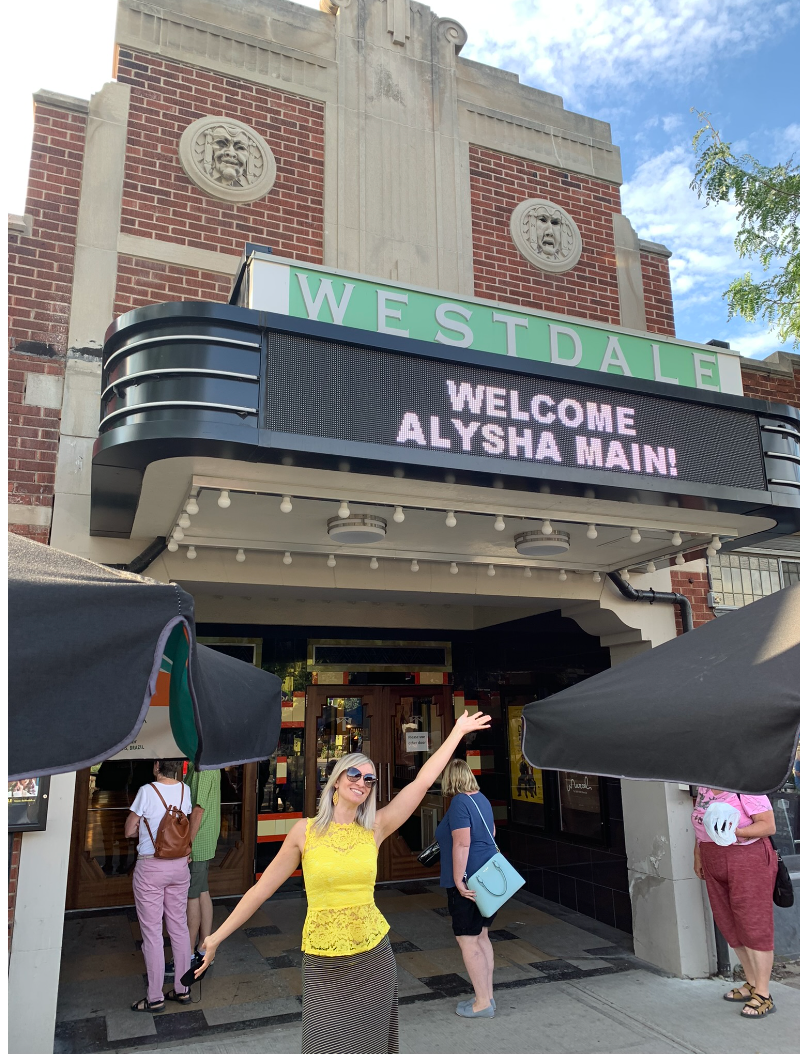 I'll still be presenting the Music in Film series, as part of a range of film talks.  This Sunday August 21 I'll be introducing the new Canadian independent film "Carmen" starring the lovely Natascha McElhone.  Director Valerie Buhagiar and Producer Coral Aiken will be taking part in a Q&A after the film.   There's a free community screening of the Hitchcock suspense classic "Strangers  On A Train" on Wed Sept 7.  The next music doc we're showing is "Anonymous Club" the very interesting chronicle of Australian musician Courtney Barnett, on Sept 14.  That screening will be a real celebration of Melbourne music… more details soon! 
With my new gig at The Westdale, I'll be hanging up my DJ headphones.  I have a few gigs booked before my "retirement": 
August 20: Craftadian Summer Market at McMaster Innovation Park 
August 26: Pier 8 Pop Ups with the Surfrajettes
August 27: Fruit Salad 40ish Party at Grain & Grit  
Dec 10 & 11: Craftadian Holiday Market, Hamilton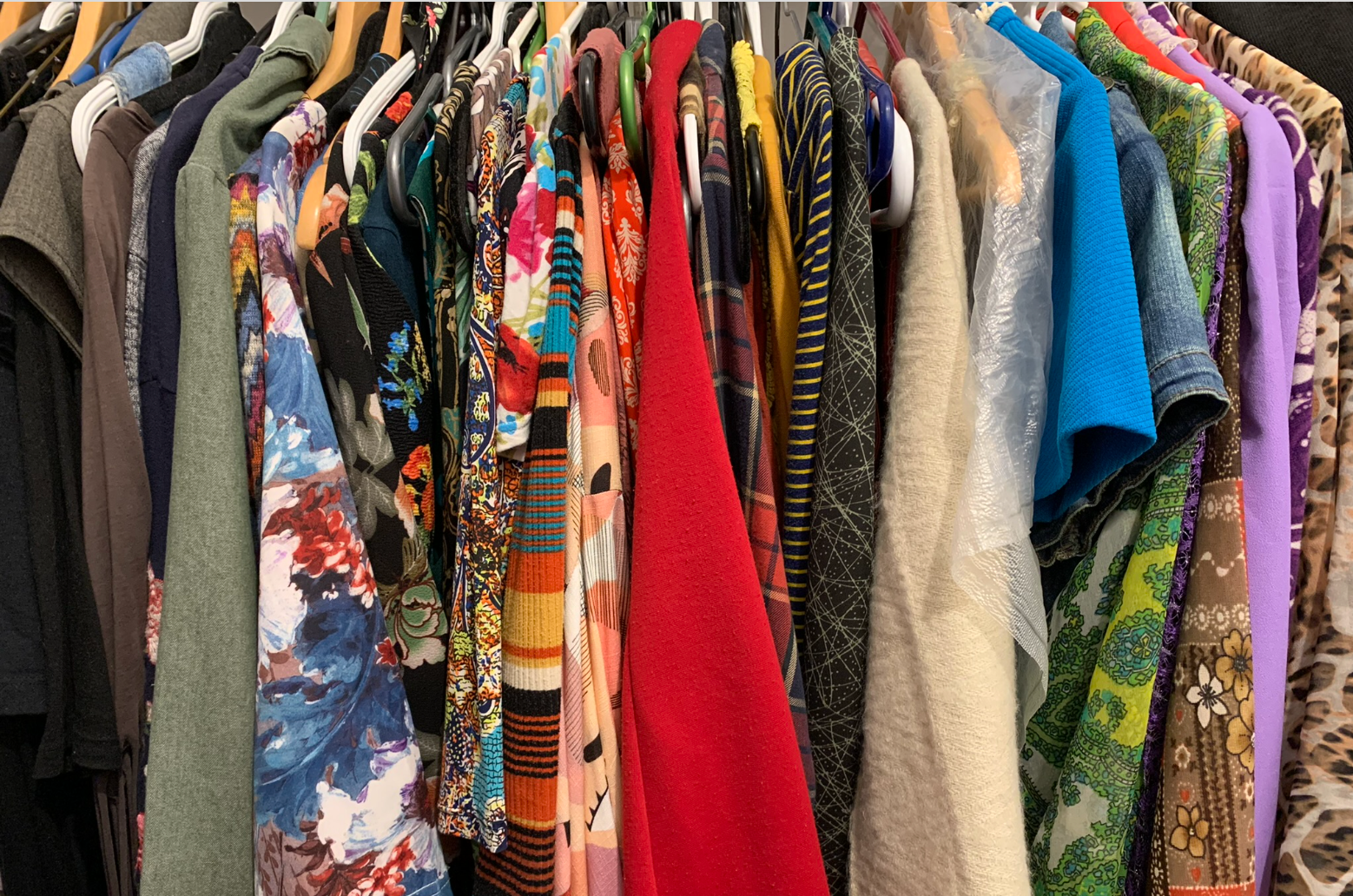 I'm also opening up my closet for the first time ever to find new homes for some of my beloved vintage pieces, and items that I've outgrown.  Once Chance Fancy is a specially curated collection, and if there's a story behind the piece, I'll share it.  Follow along here.  I'll have more pieces added each week!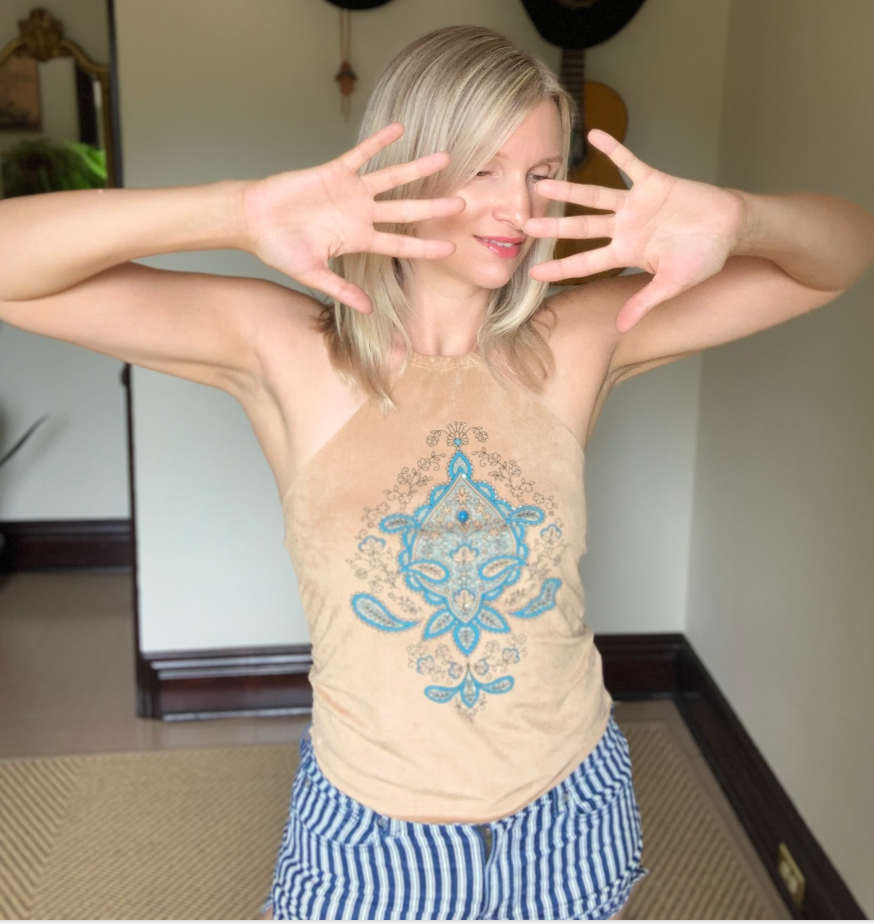 More Summer Reading Recommendations 
The First Bad Man by Miranda July 
Run Towards The Danger by Sarah Polley 
Life Will Be The Death of Me by Chelsea Handler 
Make the most of these last days of summer, and I'll check back in with you next month. 
With love & gratitude,
Alysha