Greetings music lovers, film fans, and artsy humans,
It's June 1, calendar flip day!  I have many exciting things to share this month so I thought I'd get an early start: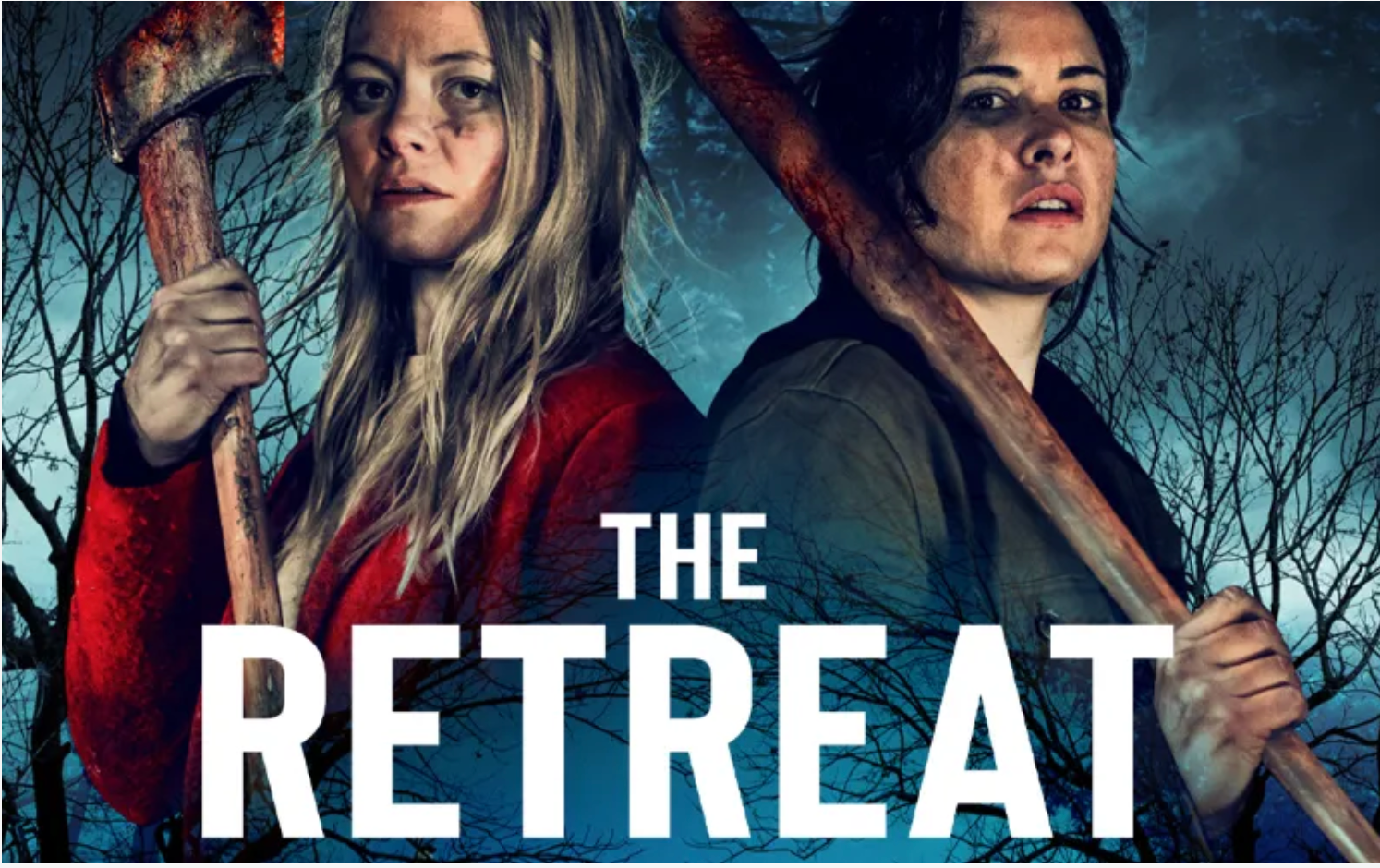 Canadian Sync Awards Nomination
Woo hoo!  I'm nominated for a Guild of Music Supervisor Canada award for BEST SYNC - SCENE, FEATURE FILM.  for thriller "The Retreat".  Licensing "Bitch" by Allie X  was a huge win - a big song and very crucial scene in the film.  The deadline was extremely tight, and there was a writer that controlled 3% of the publishing holding up the clearance process, causing me many sleepless nights.  Check out the scene and cast your vote here.  (Voting closes midnight June 2... and heads up the scene depicts violence)
This is my first time being nominated for any type of film industry award, so it really means a lot to me.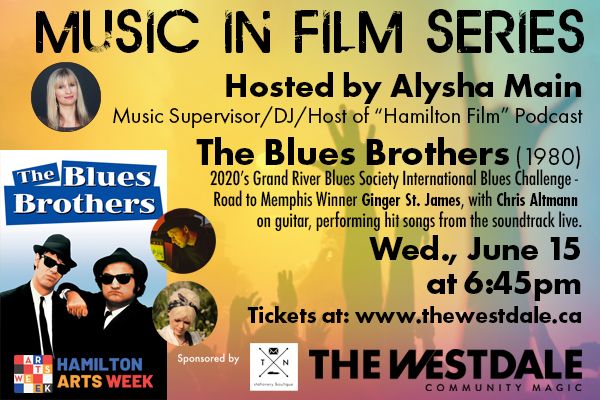 Music In Film at The Westdale – The Blues Brothers
Iconic musical comedy duo Dan Aykroyd and John Belushi star as brothers Jake & Elwood Blues on a mission to save the home where they were raised.  Straight out of prison, they have days to reunite their old R&B band, outrunning police and encountering musical heroes along the way as they tear through Chicago.
This classic film presentation includes a behind-the-scenes film talk, and 2020's Grand River Blues Society International Blues Challenge – Road to Memphis Winner Ginger St. James, with Chris Altmann on guitar, performing hit songs from the soundtrack live.
This is the last music in film night before we take a break to relaunch a new selection of films this fall.  If there are any great music docs, biopics, or films that have killer soundtracks that you'd like to see on the big screen, let me know!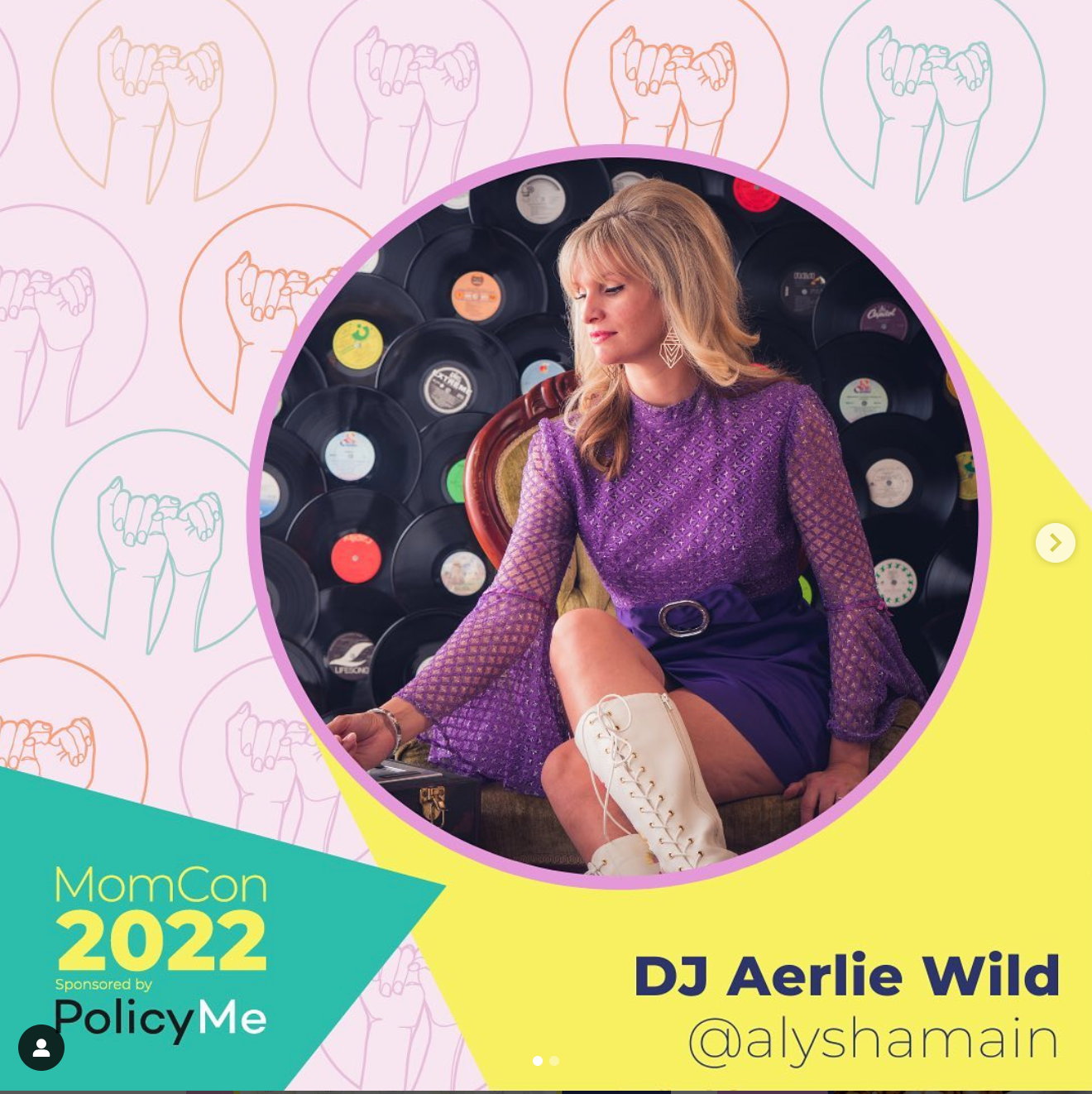 DJing at MomCon at Royal Botanic Gardens June 3
Last weekend I was DJing at the Bump Baby Toddler Expo in Ancaster, and I'll be hanging with more mamas at the beautiful Royal Botanic Gardens this Friday June 3 for MomCon 2022, hosted by the awesomely named group Mamaraderie.  I'm happy to be a part of an event that's all about connecting mothers so we can support and learn from each other.  More info and tickets here.
Recommendations:
Stolen Focus by Johann Hari – a great (and horrifying) read about the many reasons this world sets us up for failure when it comes to our attention.  

Last Day Podcast – this season focuses on the problem of gun violence in America.  Because of the multiple mass shootings lately, they've had to re-record episodes to cover what's happening in real time.  A fascinating look into US gun culture 

Life And Beth – if you're looking for something funny with heart, this is a well written and cast series starring Amy Schumer that's perfect for winding down in the evenings

"1984" by The Last Internationale – if you wanna rock HARD