February 4, 2022
Who knows where the time goes?  I didn't write last month.  There wasn't much to share, as Ontario entered yet another lockdown and all events were cancelled.  I took the opportunity of a wide open calendar to take a mini holiday in beautiful, intense Nova Scotia.  A sign at the Hamilton airport reads "Travel Brings Power and Love Back Into Your Life".  It sure does.  Miraculously, the airport bar was OPEN!  Must be a loop hole in the whole lockdown system… if you're in an airport, are you really anywhere at all?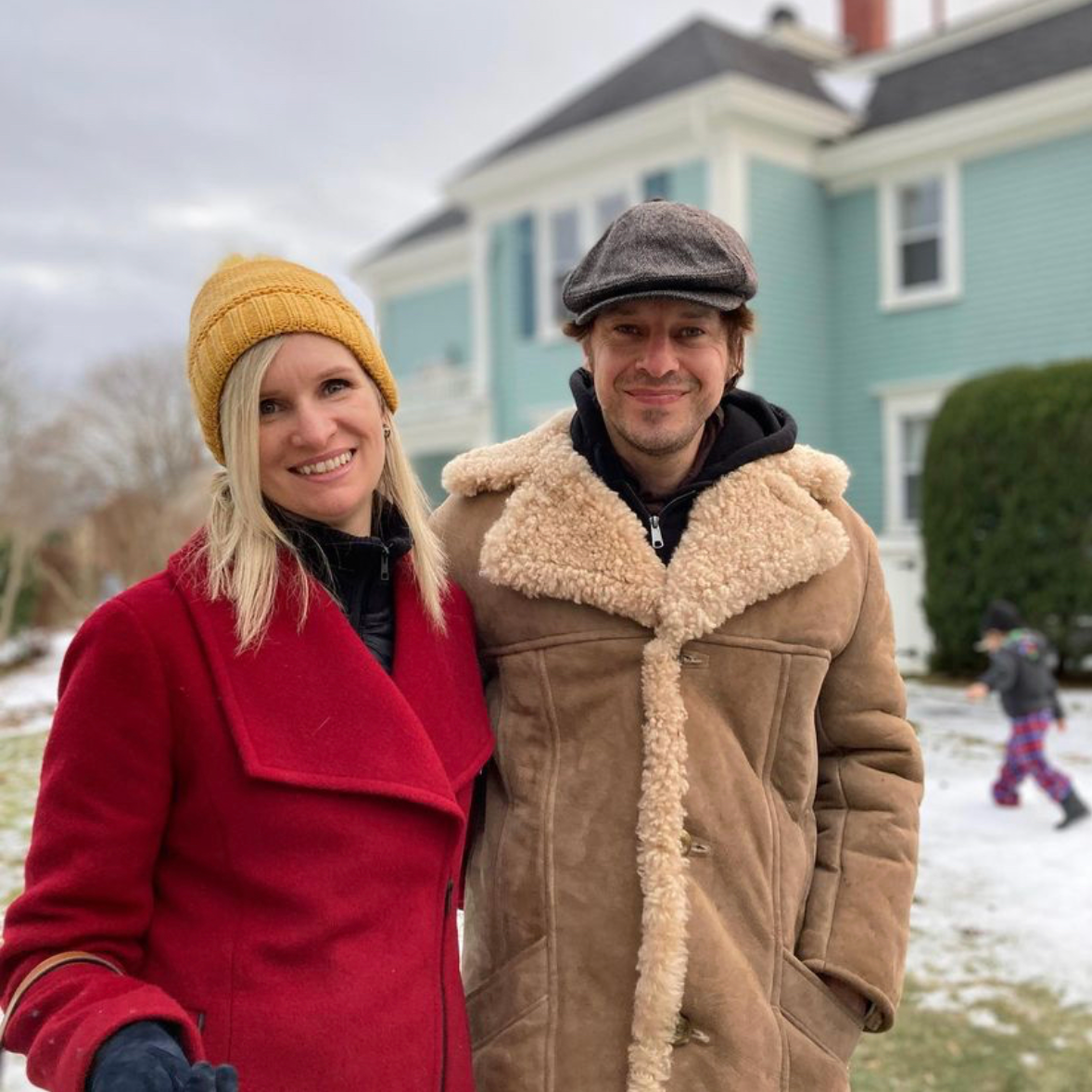 Lunenburg, NS with my love Chris Altmann
I've also been enjoying the snow that's been dumping on us here in Canada, with lots of solitary walks, and snow shoeing!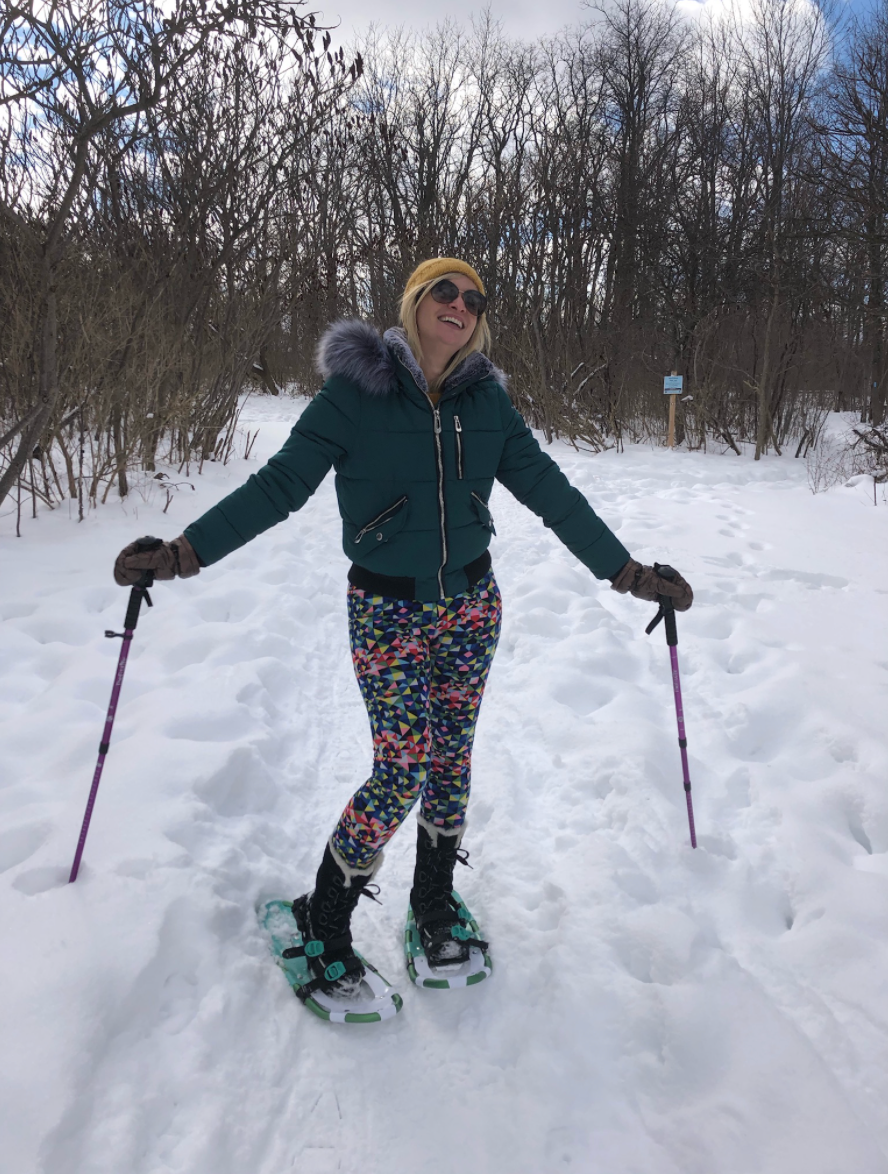 Now that theatres can be open again (and serving beer, wine and popcorn) my beloved Music In Film nights at The Westdale can resume.  In Part 2 of the series, we expand past documentary into biopics and films with a unique musical focus.  We'll see iconic 1970s performances by Elvis Presley, James Brown, Bill Withers, B.B. King & more; we'll explore the lives of legendary artists Ray Charles and Aretha Franklin, and we'll have some family fun at the "School of Rock".
It kicks off with ELVIS: That's The Way It Is on Feb 16.  I couldn't think of a more fun, upbeat, concert to lift our spirits and make us wanna boogie in our seats.  Elvis kissing all those women in the audience is just unthinkable in the time we now find ourselves in!  I can't wait to dive into Elvis's wild story.  Watch the trailer.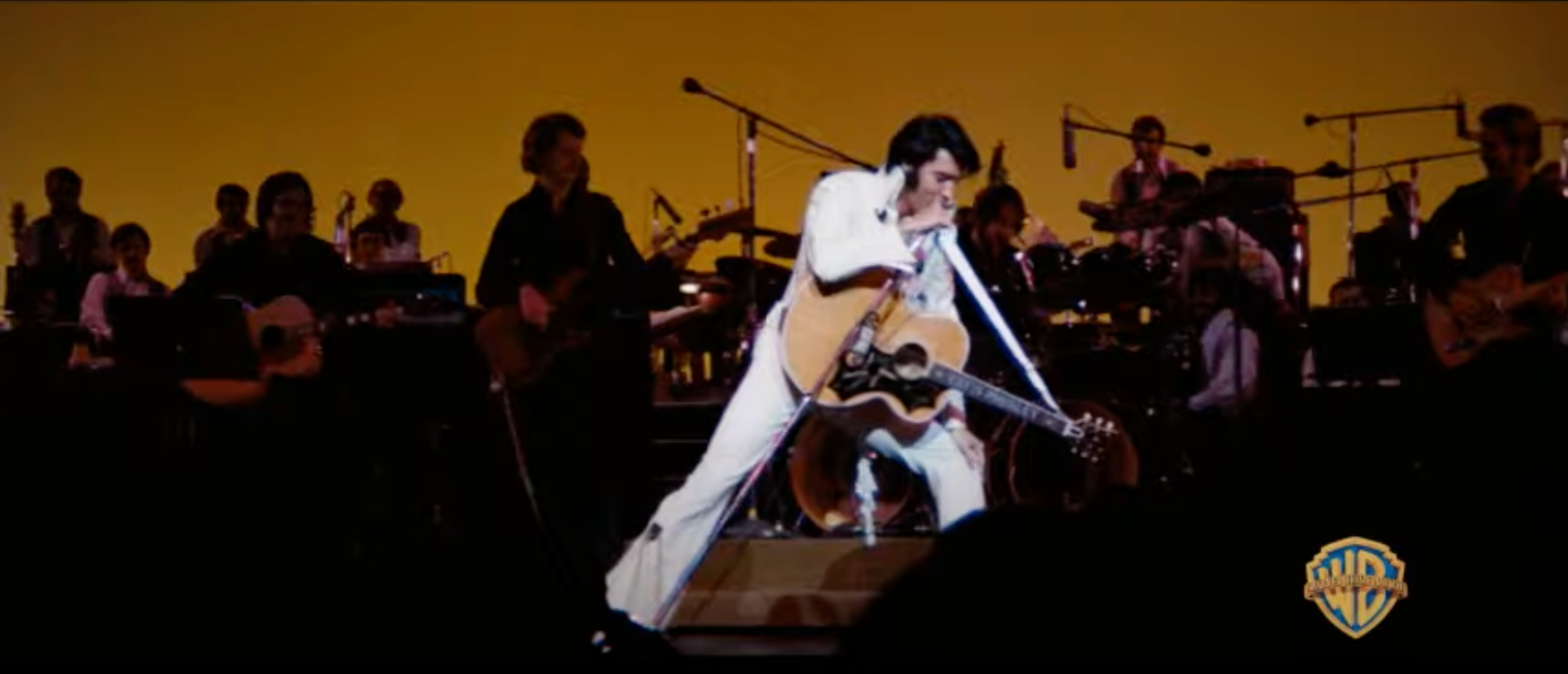 Full Schedule:

Feb 16: ELVIS That's the Way It Is  
March 18: School of Rock (March Break 1pm matinee)
March 23: RESPECT
April 20:  RAY
May 18: SOUL POWER
I also released the final episode of Season 4 of the Hamilton Film podcast, wrapping up with Filmmaker/Musician/Educator Nathan Fleet.  We talk about engaging kids in filmmaking through the Kids Can Film camp, and the new Hamilton School of Media Arts.  Also check out the recent episode with Writer/Producer Alyson Richards, where we chat about putting together successful teams and forming creative partnerships.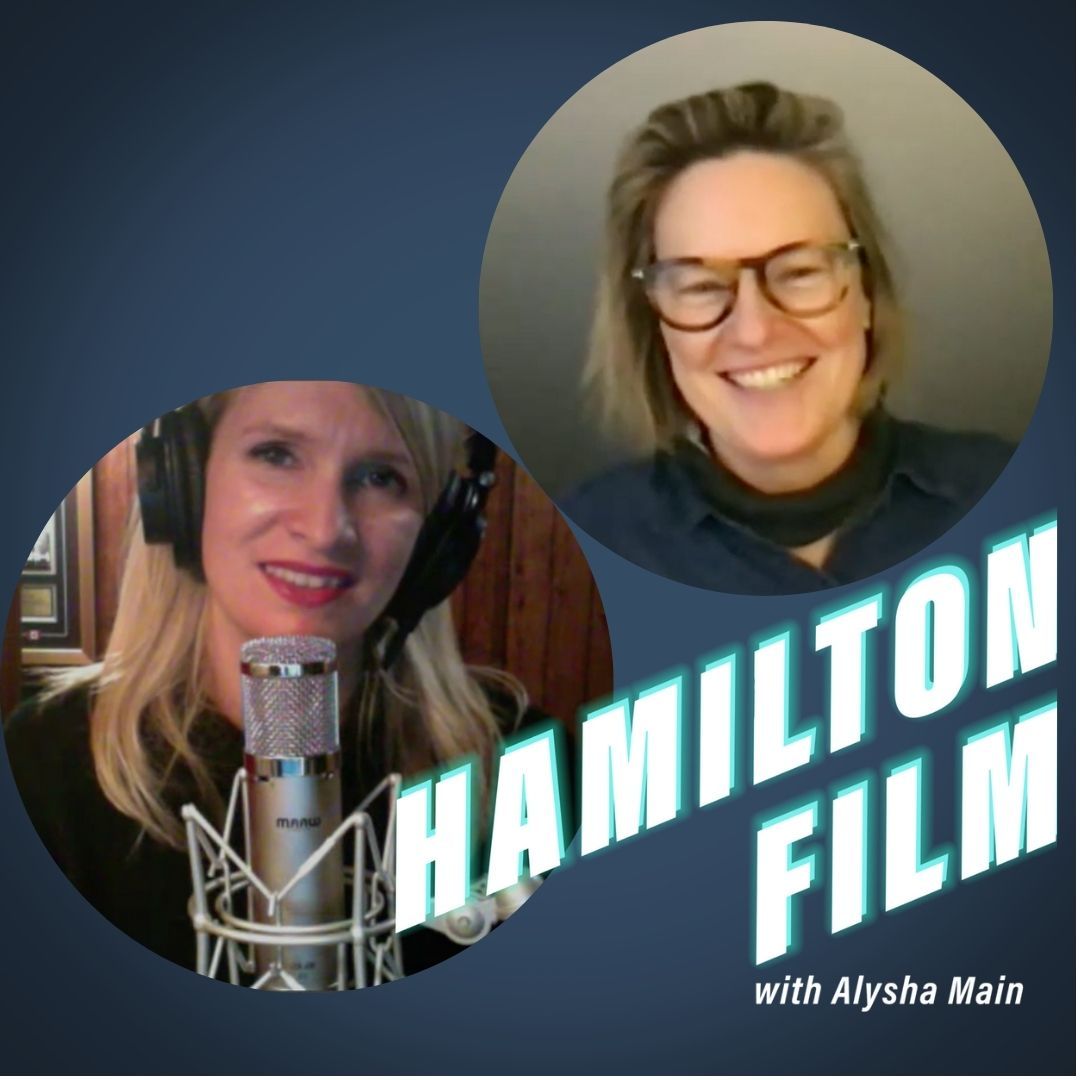 I'll be taking a break from the Hamilton Film podcast for now, while I work on a new podcast that will be a companion to my Music In Film series. 
Once capacity limits are lifted, I should have some DJ gigs to share.  Dancing is always the final activity we're allowed… save the celebrating for last, I guess.  
I don't have any specific sync briefs to share this month, however you can always submit your music directly to my drive here.  Make sure you include your metadata!
With gratitude,
Alysha