Greetings!  
I'm attempting the very challenging task of turning my brain on temporarily to write to you… if you're wondering where I disappeared to, I decided to go offline this summer, and spend time with my five year old son during the school holidays.  This is how it's going: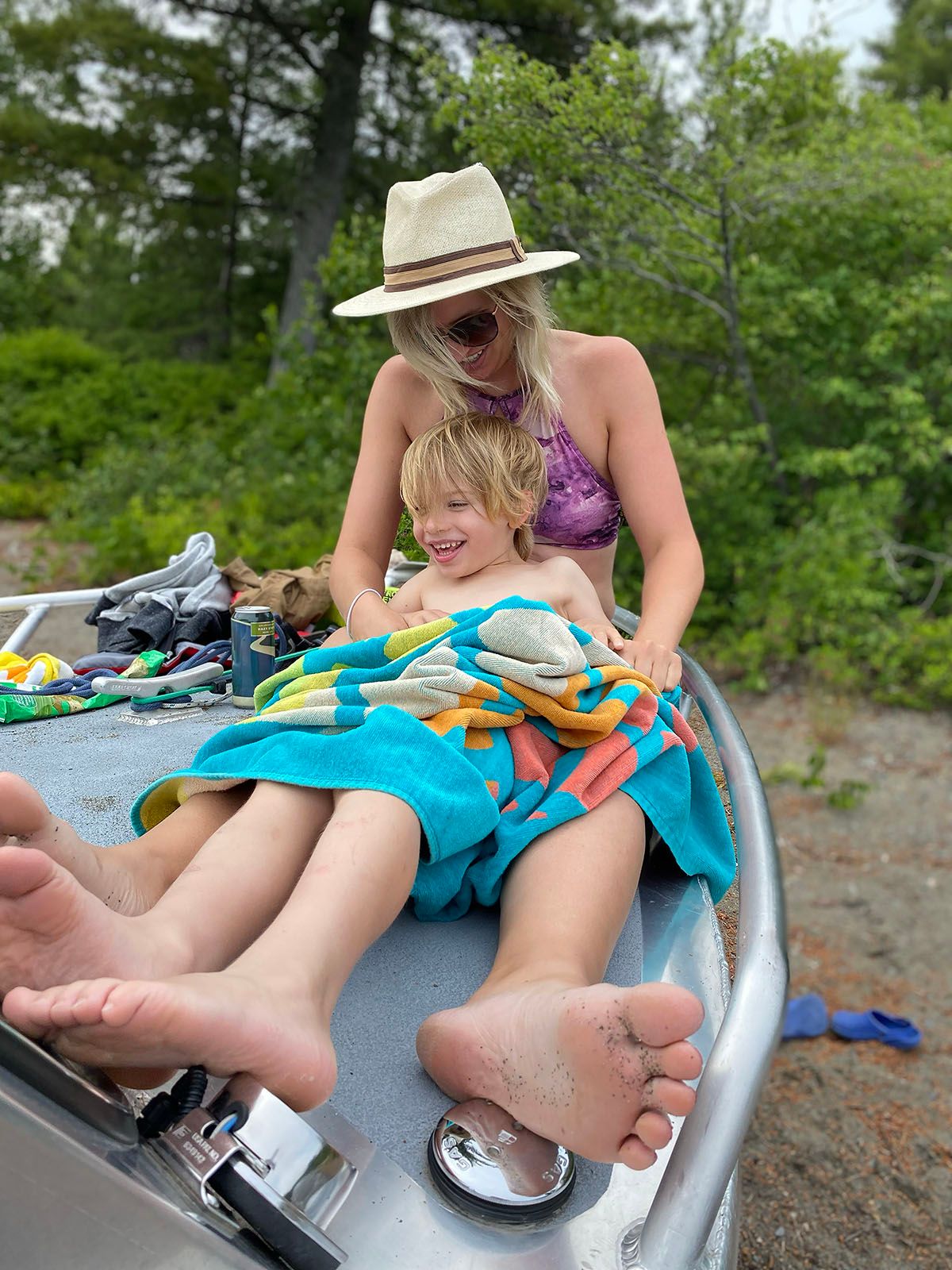 It turned out to be great timing to unplug.  With Roe v. Wade being overturned in the US, my feed was full of more anguish than I could process.  After texting my friends that have had abortions messages of support, I deleted all social media apps off of my phone, and turned the TV on to watch something fun.  I put an old episode of "Girls" on, only to find it was the one where Hannah discovers she's unexpectedly pregnant, and has to decide whether to keep or terminate the embryo.  I switched to a show even more mindless, sure to be entertaining and light… Sex and The City, only to find it was the one where Miranda. discovers she's unexpectedly pregnant.  I figured the algorithms must be messing with me… what are the chances I randomly choose 2 episodes where abortion is the topic?  But the reality is that abortion is so damn common, it's ubiquitous in our culture.  It's estimated that 25% of women will have an abortion in their lifetime. 
I feel incredibly privileged that I was able to make the choice whether to become a mother, and will always advocate for a person's right to choose. 
It has been wonderful for my mental health spending time away from my computer, and more time with family, and my other loves: music, books, and film.  I'm working on my annual summer playlist, which you can follow here.  (If you're not on Tidal, you can transfer the playlist to your music streaming service at TuneMyMusic.com).  
A few books I've enjoyed:
The Best Day the Worst Day: Life With Jane Kenyon by Donald Hall
The Confidence Game:  Why We Fall for It… Every Time by  Maria Konnikova
The First Collection of Criticism By A Living Female Rock Critic by Jessica Hopper
I Dream He Talks To Me by Allison Moorer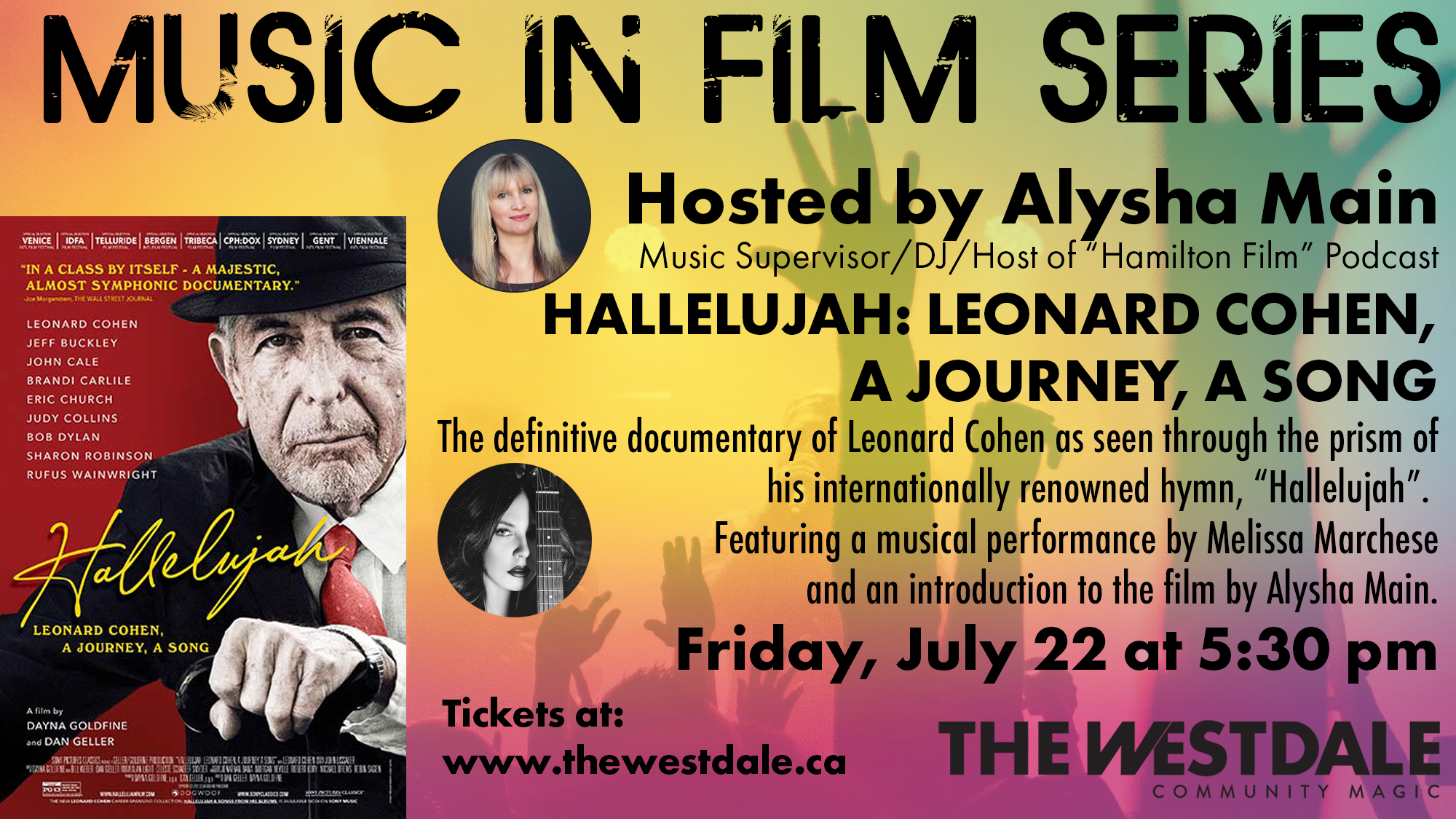 While the new season of the Music In Film Series won't be until October, I couldn't resist the invitation to present the new documentary Hallelujah: Leonard Cohen, A Journey, A Song this Friday July 22 at 5:30pm at The Westdale.  Melissa Marchese will be opening the night with a musical performance.  Book your tickets here.
I have a few DJ gigs in Hamilton this August too:
August 20: Craftadian Summer Market at McMaster Innovation Park
August 27: Fruit Salad 40ish Party at Grain & Grit 
One of the down sides to a social media break is I have no idea what anyone is up to… so let me know what is happening in your world!  
With gratitude,
Alysha
PS - if you too would like to avoid social media, join my mailing list and I'll email you directly