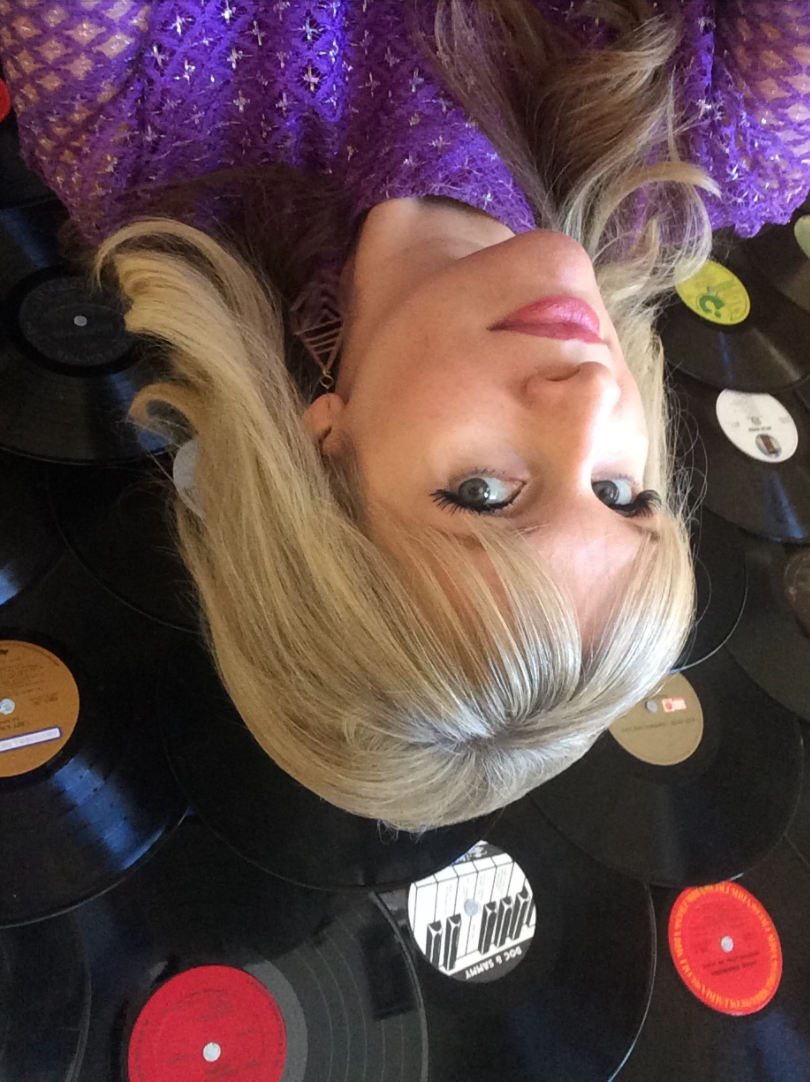 Greetings!  
I recently got an email from a musician curious about covering songs for sync, so I thought I'd share it, as it's important to know about.
Q: Recently I've been arranging hit pop songs for my sound (piano/strings/solo voice).  In your experience, do covers of new hits have a good chance of getting synched, or is the licensing still too expensive for most productions compared to original indie music?
A: Reimagined songs in your own style are exactly the kind of covers that are popular for sync.  Stay away from soundalikes – they are boring and you could risk being sued for sounding too much like the original/master recording.  Even though the publishing side could still be pricey, a film or TV show could save significant money on the master side.  Sometimes (especially with hip hop) if there are a lot of samples, licensing the master recording is too complicated, making cover versions more attractive. 

A few tips:
- Stay clear of major "legacy" artist covers eg The Beatles, Rolling Stones, Neil Young, Michael Jackson, Nirvana… these are a few artists that I've heard are very difficult to clear publishing on.
- If you do want to cover a major artist, research whether their music has been used for sync in the past – eg Bob Dylan is usually very generous with licensing his publishing
- Go to the PRO website (like Songview for BMI & ASCAP) to see which writers and publishers are listed.  If it has like 10 writers, it may not be an ideal sync song
- Try contacting the publisher in advance to ask if the song is available for sync licensing (they may not tell you, but worth a shot).  I've had experiences where I've tried to license a song and it's simply "not available".  There could be rights holders disputes, or the artist just doesn't want their songs used in film.
Examples:
Ike & Tina Turner "Whole Lotta Love"
– This Led Zeppelin megahit was just licensed for the new Disney film, CRUELLA.  With Tina's sexy female vocal over a funk groove, it definitely adds a new dimension to the song.  It was probably the most expensive song they used in terms of publishing, but more affordable than the original version. 
  - Moody, slowed down, stripped back with strings, a big departure from Meredith Brooks' version.  From the "Little Fires Everywhere" TV series soundtrack, one of many 90s covers that were featured (the 90s are so hot for sync right now)
SONG SEARCH
Are you a musician looking to get your music placed in film & TV?  Sign up to the newsletter version of this monthly blog to get briefs on music I'm looking for, exclusive to email subscribers (and it's free).
HAMILTON FILM PODCAST - NEW EPISODE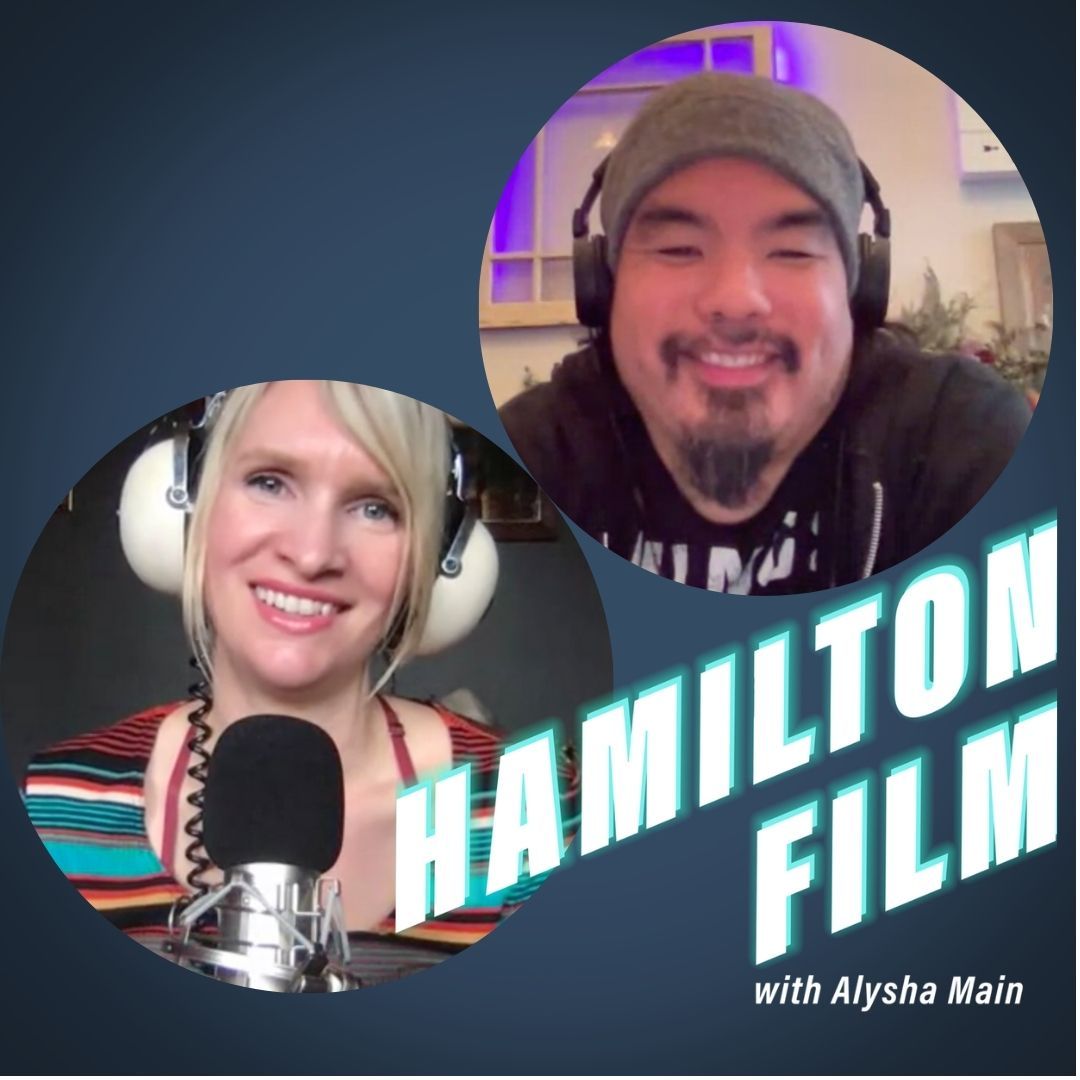 Award winning filmmaker Warren P. Sonoda is the National President of the Director's Guild in Canada.  You may know him from directing Season 8 of 'Trailer Park Boys', or for having the world record for the most expletives in a movie for 'Swearnet'.  In 2020 he released 'THINGS I DO FOR MONEY', a Hamilton crime cello caper.  We chat about his life growing up as a Japanese Canadian in Hamilton, creating a passion project in his hometown on an ultra low budget, and the real life cellist brothers who inspired the film's story.  LISTEN NOW
THE RETREAT - OUT NOW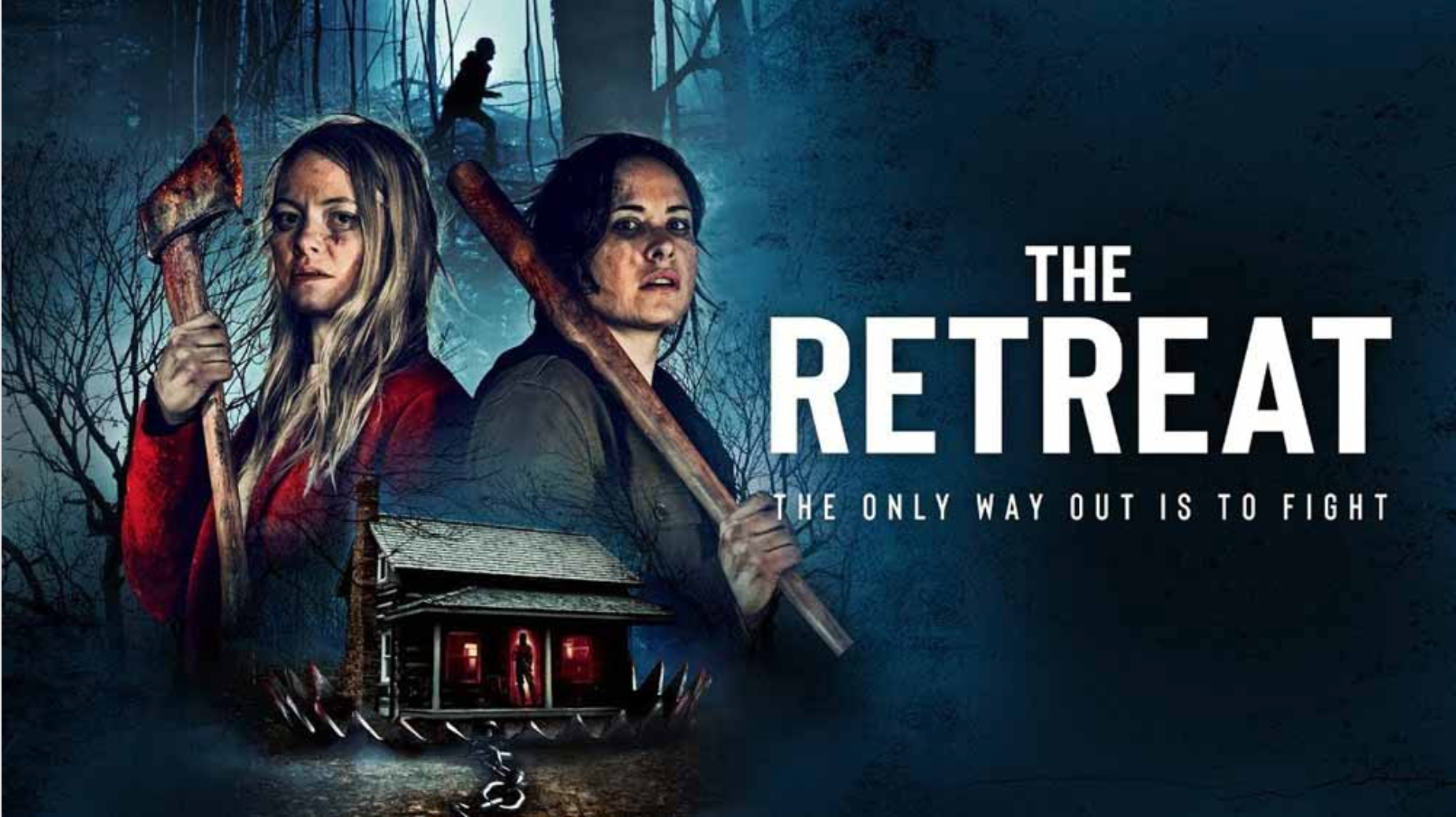 A Canadian thriller I music supervised, THE RETREAT, is out now to rent/buy.  Renee and Valerie, a couple at a cross roads in their relationship, leave the city to spend the week at a remote cabin with friends. But when they arrive, their friends are nowhere to be found. As they stumble through their relationship woes, they discover they are being hunted by a group of militant extremists who are determined to exterminate them.
40 songs were pitched and we licensed 7 tracks.  The film was scored by the wonderful Steph Copeland, who I've been fortunate to work with on several projects.  One of the biggest wins was licensing "Bitch" by Allie X a big song and very crucial scene in the film.  The deadline was extremely tight, and there was a writer that controlled 3% of the publishing holding up the clearance process, causing me many sleepless nights.  Another track on director Pat Mills' dream list was "Delirious" by Susanne Sundfør and it was a thrill to be able to secure it for the closing credits.  Other featured artists include Regina Gently and Ashes of Soma.
RECOMMENDATIONS:
Podcast: 'In Recovery' my new favourite.  We all have been through so much trauma during this pandemic.  Even if you didn't lose your job or home, or have a loved one die of COVID, this last year took a lot from all of us.  It's a real trauma that we need to collectively recover from.  Listening to this helps me process the guilt I feel because my loss doesn't look the same as someone else's loss.
Free 'Indigenous Canada' University of Alberta online course I took this last year after being frustrated by my lack of knowledge on Indigenous history (why were we not taught this in elementary OR high school!?!).  A great, essential overview for understanding colonialism and its present impact.
Movie: Sound Of Metal A unique and emotional film about a drummer who suddenly loses his hearing, and his journey to recovery. Incredible performances and unreal sound design. 
Music Video: "Finish Line" Check out this rad music video from my good pals The Redhill Valleys.
Playlist: Summer Grooves & Vibes 2021 by Alysha Main
YAY FOR SUMMER!
I'll be taking a break from blogging to get as much sunshine and away-from-computer time as possible… back in September!
With gratitude,
Alysha