HAPPY INTERNATIONAL WOMEN'S DAY to all my beautiful female friends and our allies!
I'm writing this just before leaving for London, my first time out of the country since the pandemic started.  While I will be spending most of Women's Day in cars and airplanes, I did want to acknowledge this day, to celebrate women's achievement, raise awareness, and inspire people to take action for equality.  
I had the surreal experience of stepping back into 1972 on the set of the FX Series "Mrs. America", when I answered a last minute call for background performers.  I sat in the re-created office of US congresswoman Bella Abzug (played by Margo Martindale).  A group of prominent feminist activists gathered to discuss the struggle to ratify the Equal Rights Amendment, including Gloria Steinem (Rose Byrne), Jill Ruckelshaus (Elizabeth Banks), and Betty Friedan (Tracy Ullman).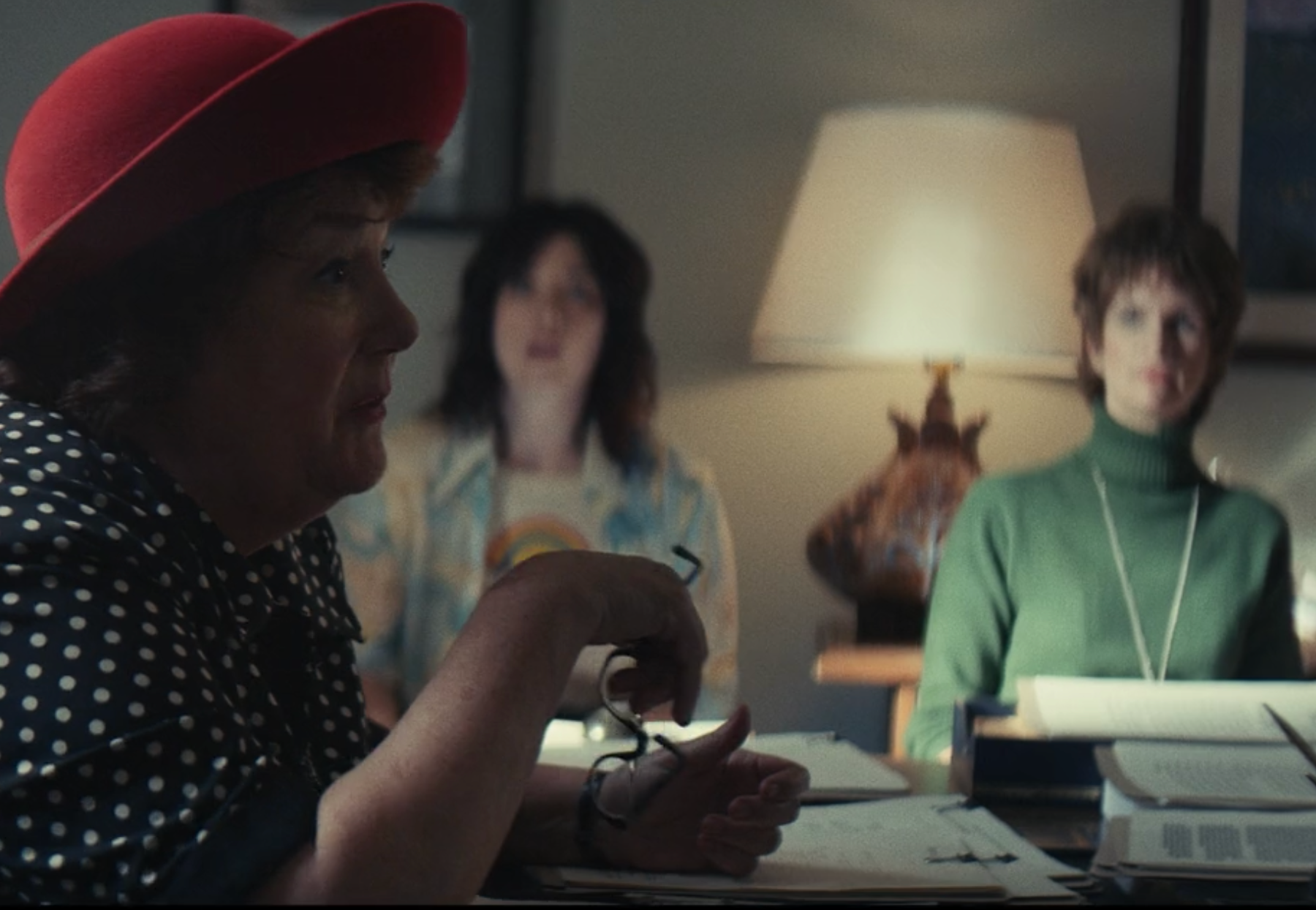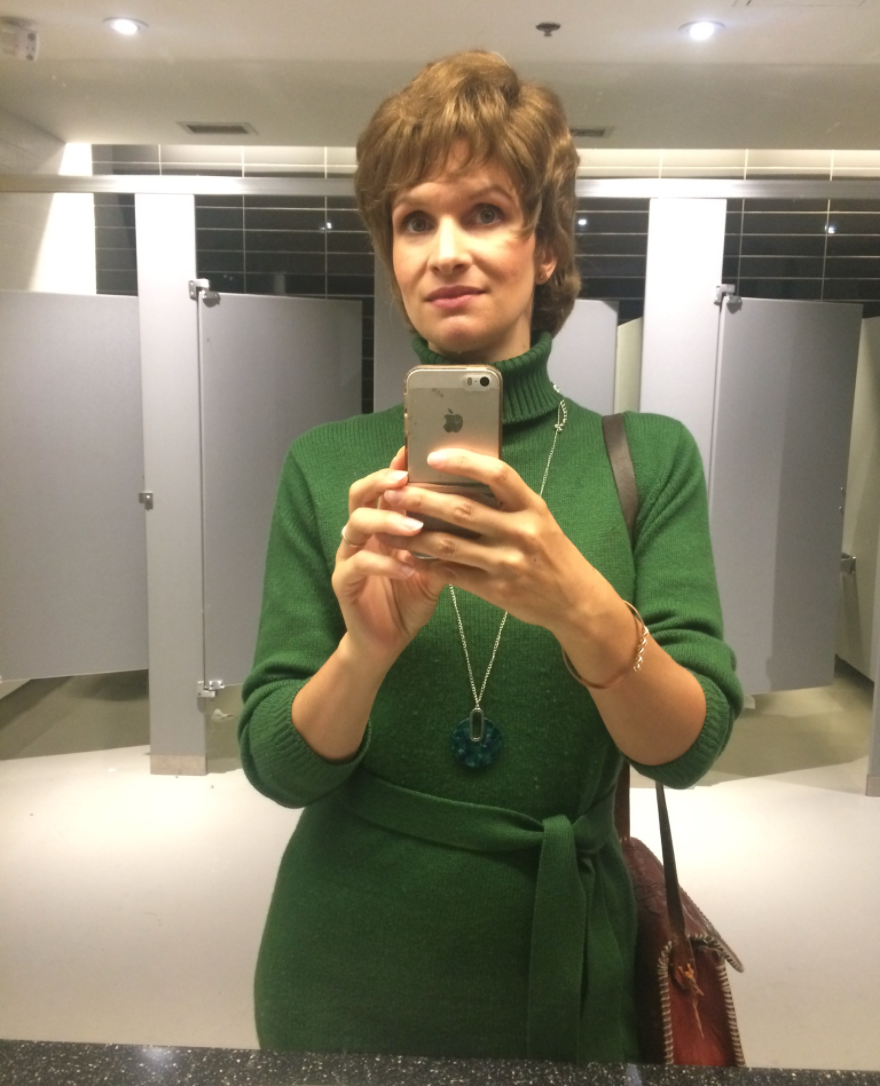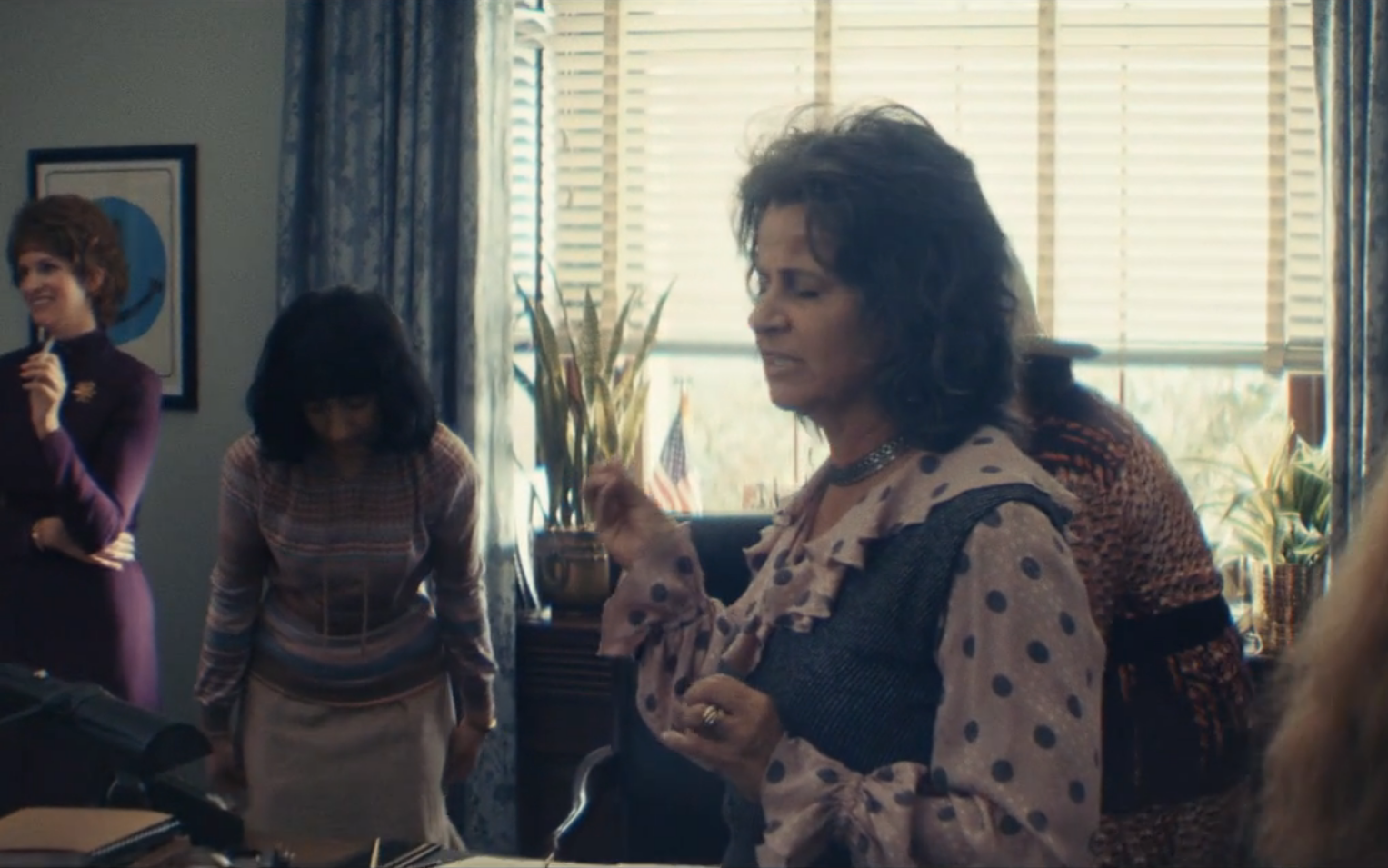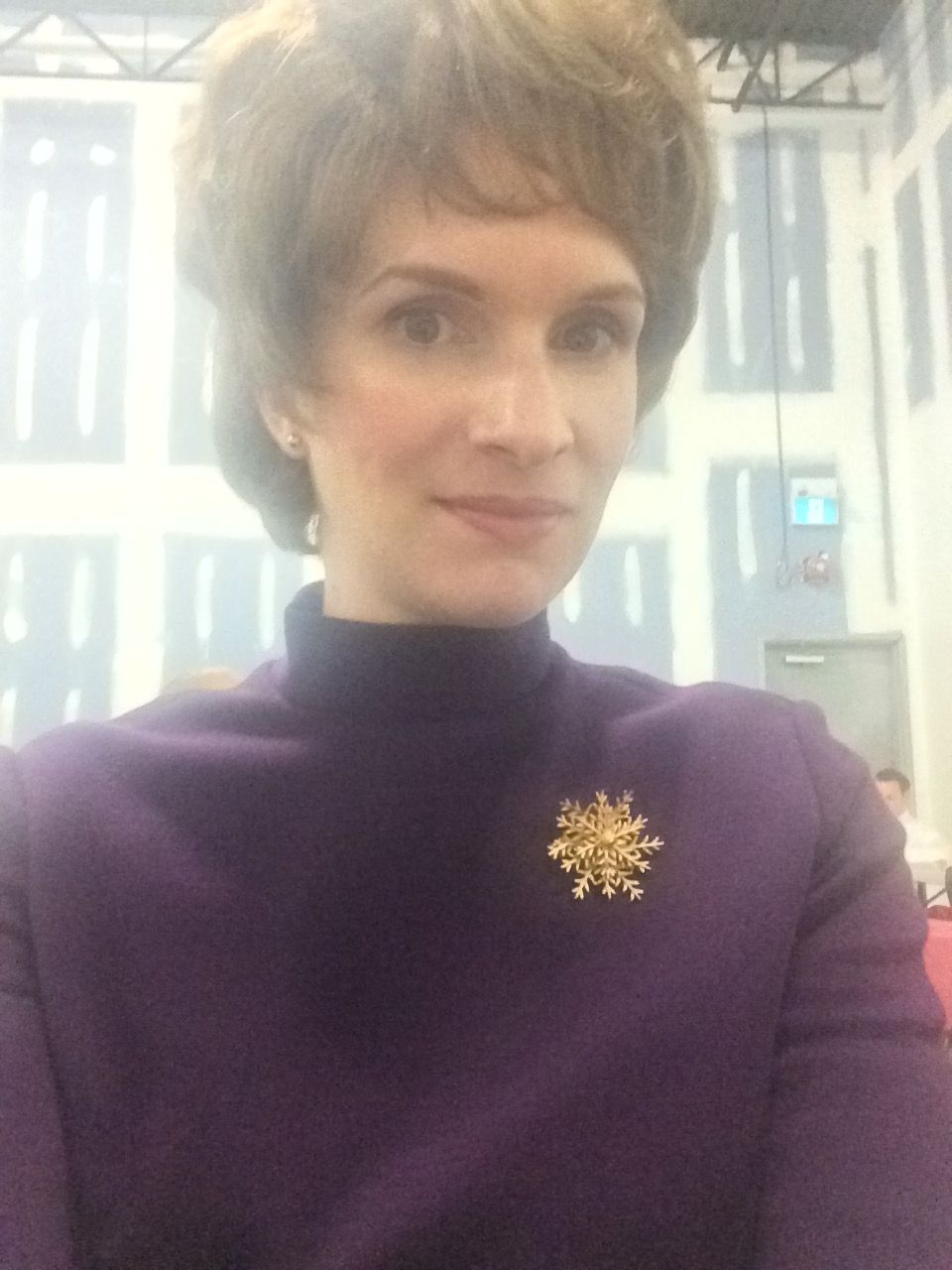 It was the summer of 2019, and women's rights (especially reproductive rights) were under threat by the Trump administration.  It was clear how meaningful the subject matter was to the absolute legends in the room.  In between takes, frustrations were aired.  One moment that really stood out was a speech that Rose Byrne made as Gloria Steinem, that went "How long are we supposed to wait? How many more women are going to die from botched abortions while we wait for men to feel comfortable with us having control over our own bodies?"  After a particularly emotional take, the room felt so heavy and silent, and it was clear we were all very affected by those words.  (Spoiler alert: women in the United States are still waiting for the ERA to be added to the constitution).   
You can stream Mrs. America on Disney+, or buy it from Apple TV.  
Other recommendations to educate yourself on Women's Rights:

Ordinary Equality - podcast
About Canada: Women's Rights - book
However you are acknowledging or celebrating International Women's Day, here's a playlist to make the day extra special.  I created it on my new favourite streaming platform, TIDAL.  And it's also on Spotify if you prefer listening there.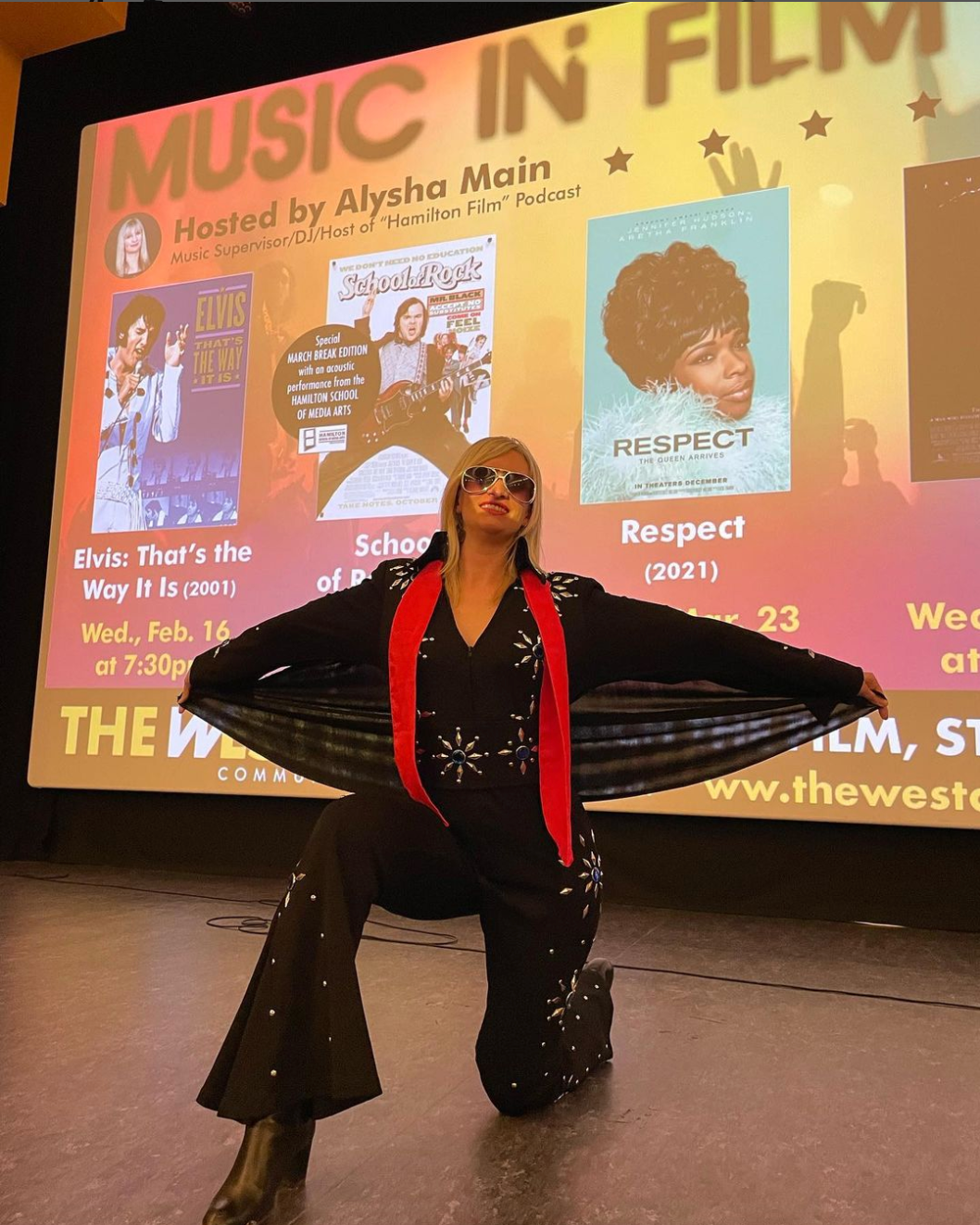 Music in Film nights continue at The Westdale this month.  We had soooo much fun are the Elvis:That's The Way It Is screening... getting to wear an Elvis style jumpsuit was such a thrill.... I can see why The King loved them!  Next up is a family matinee special for March Break.  The classic School Of Rock, one show only March 18 at 1pm.  The new Hamilton School of Media Arts will open the show with a performance from a guitar student.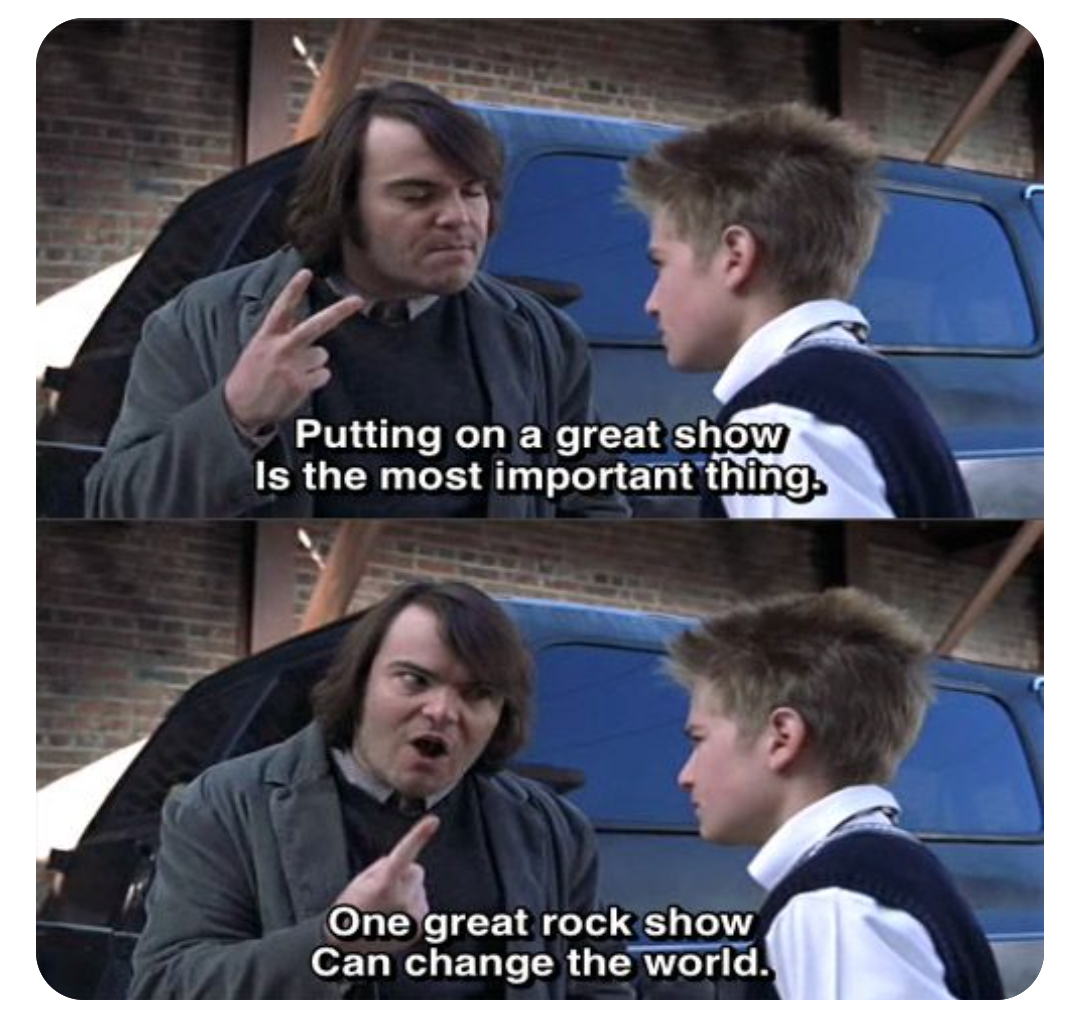 Full Schedule:

March 18: School of Rock (March Break 1pm matinee)
March 23: RESPECT
April 19:  RAY
May 18: SOUL POWER
I hope you are staying safe and healthy in these crazy times!  
Alysha